2018 Range Rover Offers Impressive Selection of Technology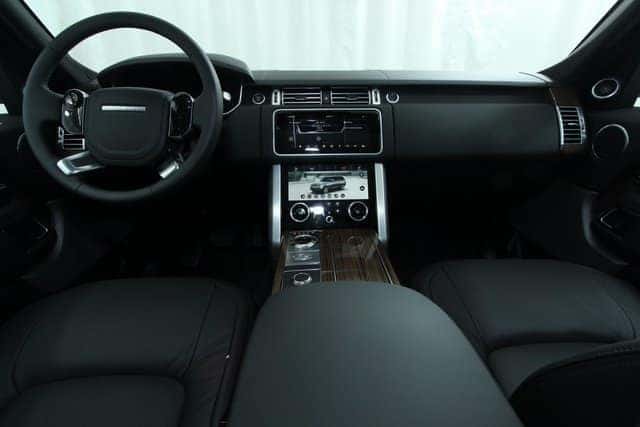 Land Rover continues to push the envelope of design and performance in their vehicles, especially with the latest 2018 Range Rover! The technology found on the Range Rover have been added to help the driver in terms of convenience and safety, with selected features like Adaptive Cruise Control being incredibly customizable! Long-distance driving on the highway can be tiring for a driver.  The Adaptive Cruise Control lets the driver relax and customize their driving experience by inputting desired speed and trailing distance, while the on-board computers adapt to the traffic around the vehicle!
Looking for that perfect vehicle for your next cross-country adventure? Look no further than the 2018 Range Rover! At Land Rover Colorado Springs, you get a top-level customer experience with incredibly fair pricing! Stop into our dealership and ask our knowledgeable sales staff about the Adaptive Cruise Control and other great features on the 2018 Range Rover.  Take a test drive and see why this luxury performance SUV is the perfect vehicle for you.