2019 Range Rover Features Exciting Safety Innovations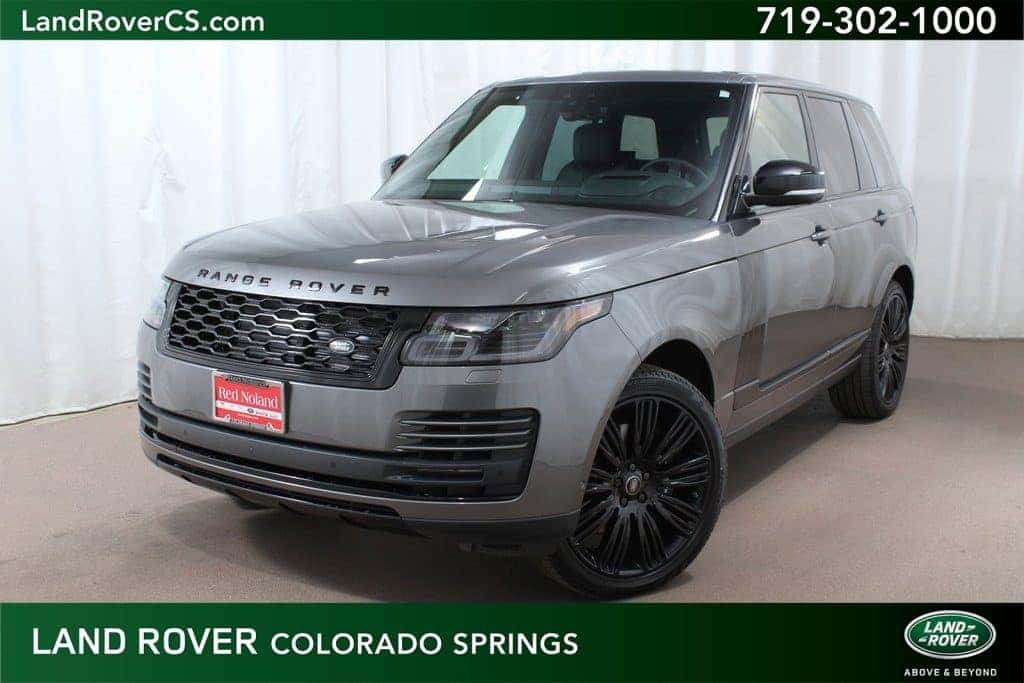 The 2019 Range Rover is an impressive luxury SUV that has plenty to offer, ranging from a spacious interior to a suite of user technologies equipped to benefit your day-to-day driving.  Some of the most impressive features of the Range Rover are the safety features which are always active and ready for any issues you may have on the road.  Some of these features include: 
Lane Departure Warning – Your longer journeys have become safer thanks to this innovative feature.  It will assist in sensing if your Range Rover is unintentionally drifting out of your lane.  You will be alerted by a visual and an audio alert.   
Front and Rear Parking Aid – These aid in making your maneuvering easier.  When you go into reverse, there are sensors that will be activated for sensing close objects.  When you park, an audio alert and view on the touchscreen will show you if you're too close to anything.   
Emergency Braking – If there is a chance of a frontal collision, this system will give you a visual warning to help provide time to react.  If you don't react, it can apply the brakes to reduce the impact. 
The Range Rover can also come in different packages that offer even more safety features.  If you choose the Driver Assistance Pack, the Driver Pack, the Drive Pro Pack, the Park Pack, or the Park Pro Pack there are a variety of feature options.  Some of the added features in these include 360 surround view camera, traffic sign recognition, and blind spot monitoring. 
Here at Land Rover Colorado Springs we offer a large range of Range Rover vehicles.  We are eager to introduce you to the many innovative features that will create a more relaxed and enjoyable drive for you.  Whether you are cruising around Colorado Springs or heading cross country on a family road trip, our lineup of Range Rover performance SUVs will provide you with peace-of-mind.