2020 Land Rover Defender Makes Perfect Addition to Any Lifestyle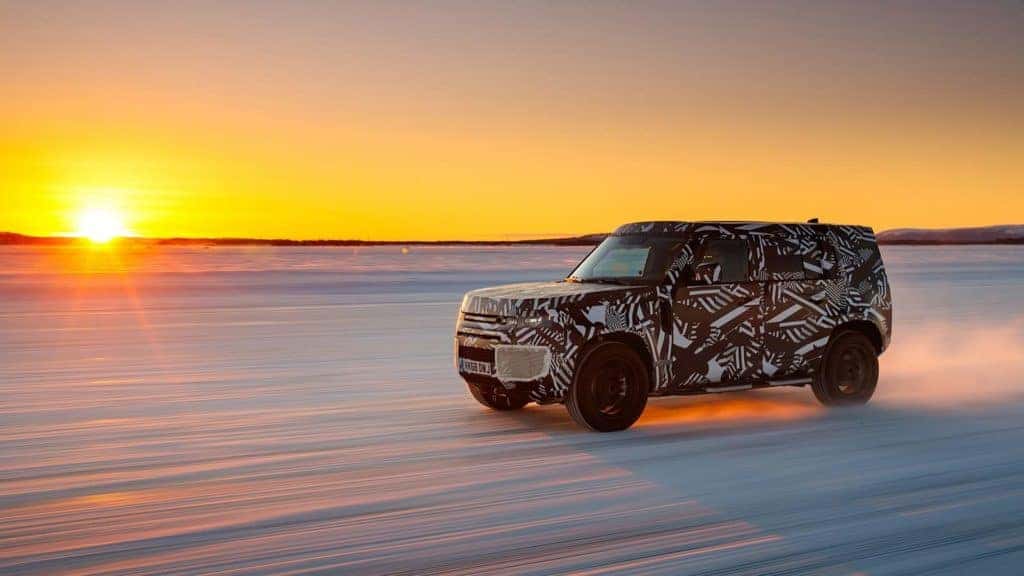 The brand new reworked 2020 Land Rover Defender is almost available, and it has been enhanced from its previous model years. Its confidence lies in its durability, capability, design, and in-car technology so it can fit into any lifestyle comfortably. Here's a look at some of the highlights in the brand-new Land Rover Defender.
The newest Defender is one customizable SUV! It will come available with four different accessory packs – the Explorer, Adventure, Country, and Urban, which will each come with their own exterior and interior differences. It will also come in several different models for even more choices. These include the 110, 110 SE, 110 HSE, 110 X, 90 First Edition, and 110 First Edition.
If you're shopping for a new SUV before the winter weather gets here, the 2020 Land Rover Defender is an amazing option. All the trims offer all-wheel drive, terrain response, and electronic air suspension with adaptive dynamics. If you go with the 110 X option, you'll get the added help of configurable terrain response and all-terrain progress control.
With the upcoming winter months, it's important to have good comfort features inside of your SUV too and the Defender doesn't lack in that department. Some of these features include heated power front seats, heated leather steering wheel, and a state of the art 10" infotainment system with interactive driver display and played through a Meridian sound system with double digit speakers.
Here at Land Rover Colorado Springs in Colorado we are excitedly awaiting our own stock of the 2020 Land Rover Defender. If you want to be one of the first to drive off the lot with one of these amazing SUVs, you can submit an inquiry here. Contact us today to find out more and we would be happy to assist you!