2020 Range Rover Sport Performance SUV Includes Innovative Safety Features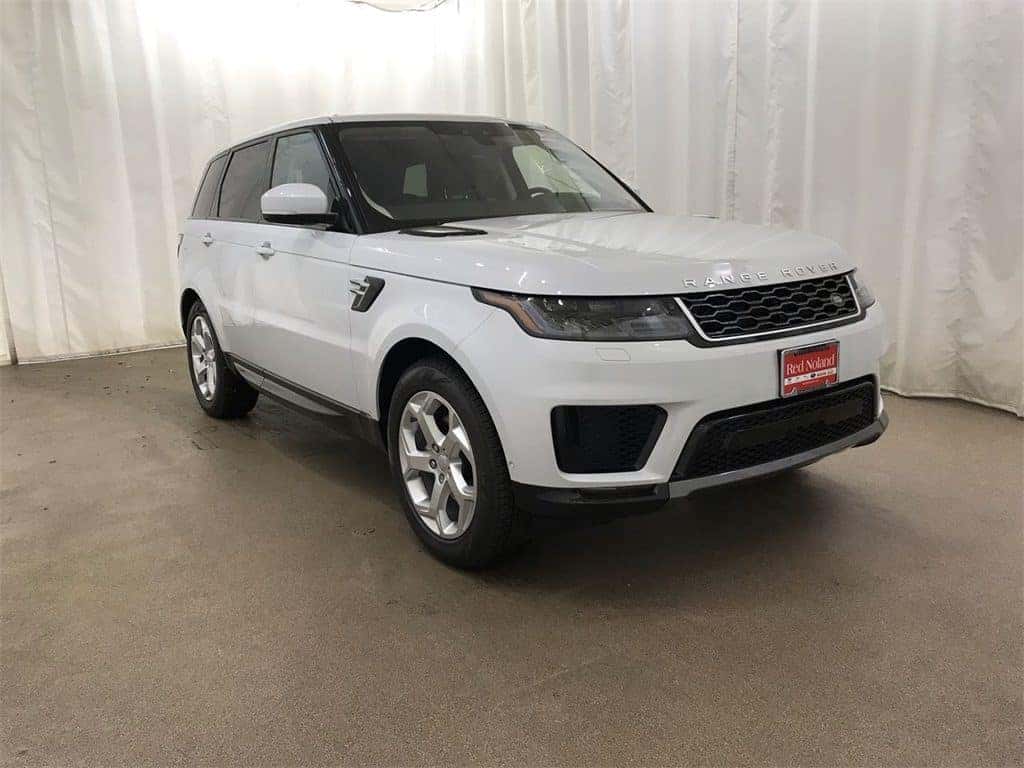 The brand new 2020 Land Rover Range Rover Sport has just arrived at the Land Rover Colorado Springs dealership!  It's a beautiful luxury SUV that provides many amazing features for great value.  Whether you're looking for a larger vehicle for the family or an impressive around-town vehicle, the newest Range Rover Sport is an exciting option.  It's packed full of impressive features in terms of entertainment, comfort, and safety, all dependent upon which trim level you choose.  One thing that is for certain in the newest model year of the Sport is that you automatically get a range of standard driving aids that will make your journey safer and more enjoyable. 
Emergency Braking – This feature will help to prevent collisions with vehicles and pedestrians.  If the sensors detect a possible accident, it will first visually warn you.  If no action is taken, the brakes will have slight pressure applied to them. 
Lane Departure Warning – If you're a highway driver, this feature is for you!  It will notify you if you are drifting unintentionally out of your lane, via a visual alert and steering wheel vibration. 
Front and Rear Parking Aid – These will help you get into your parking spot easier.  When you are in reverse, the rear bumper sensors are triggered and will alert you to a potential issue.  When you're parking, the front sensors will indicate how close you are to other objects. 
Cruise Control and Speed Limiter – Not only can you set cruise control in your Range Rover Sport to potentially reduce driver fatigue, but the speed limiter will allow you to pre-set a maximum speed you are comfortable going! 
At Land Rover Colorado Springs in Southern Colorado we offer a large inventory of the brand-new 2020 Range Rover Sport in a variety of trim levels.  Stop in soon to take a test drive and see how the 2020 Range Rover Sport works for you!  Our Land Rover experts are eager to introduce you to the many exciting features you will appreciate on your own Range Rover Sport!