Buying a Used Car FAQs

Our used inventory at Land Rover Colorado Springs is available for browsing. Drivers near Colorado Springs, Cimarron Hills, Fort Carson, and Canon City, Colorado, can stop by anytime to see our showroom selections and test drive their favorites.
Buying a used car may come with some questions, so we have this FAQs page on hand to answer some of them. Read through these questions, and contact our team if you have any more!
What Do I Look For When Buying a Used Car?
When you're considering a used car, it's important to see it for yourself before agreeing to any price. You need to know what sort of condition it's in and that everything works as it should.
As you look at the car, make sure there's no obvious damage. This includes dents in the body, scratches in the paint, or cracks in the windshield glass. You'll also want to make sure the tires match and are in good shape with the right amount of tread.
Inside, you should test each electrical component, like the radio, the technology system, and all interior lights. Test out the power windows and power seats (if applicable) to make sure everything moves as designed, and make sure the air conditioning properly cools down the space.
Should I Test Drive a Used Car?
Absolutely! This is a great way to know how the car actually drives and how you feel in it. During your test drive, you should listen for any noises from the engine and watch for any dashboard lights that come on.
You're welcome to select any of our used models and request a test drive.
What's in a Vehicle History Report for a Used Car?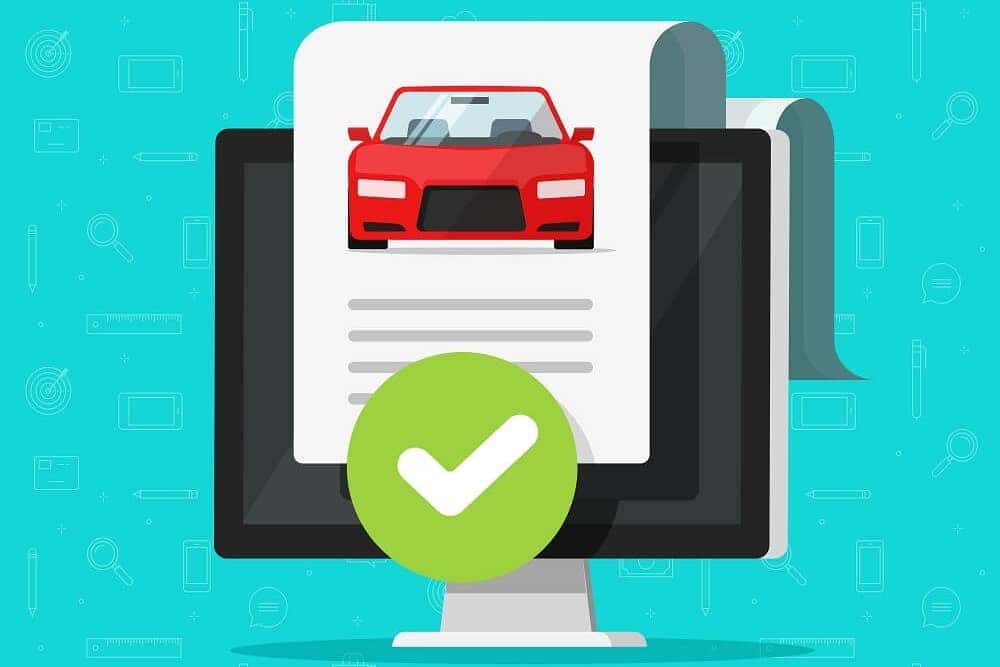 An important aspect of buying a used car involves viewing a vehicle history report. You can find one on a website like CARFAX®. In this report, you'll learn more about the vehicle's accident history, how many previous owners it has had, and what sort of regular maintenance it received. You should also be able to learn more about the car's title and registration status as well as its current mileage.
How Many Previous Owners Should a Used Car Have?
There's no easy answer to how many previous owners is optimum—but, generally, the fewer the better. With fewer previous owners, there's a better chance the vehicle has been well-maintained.
What's the Right Mileage for a Used Car?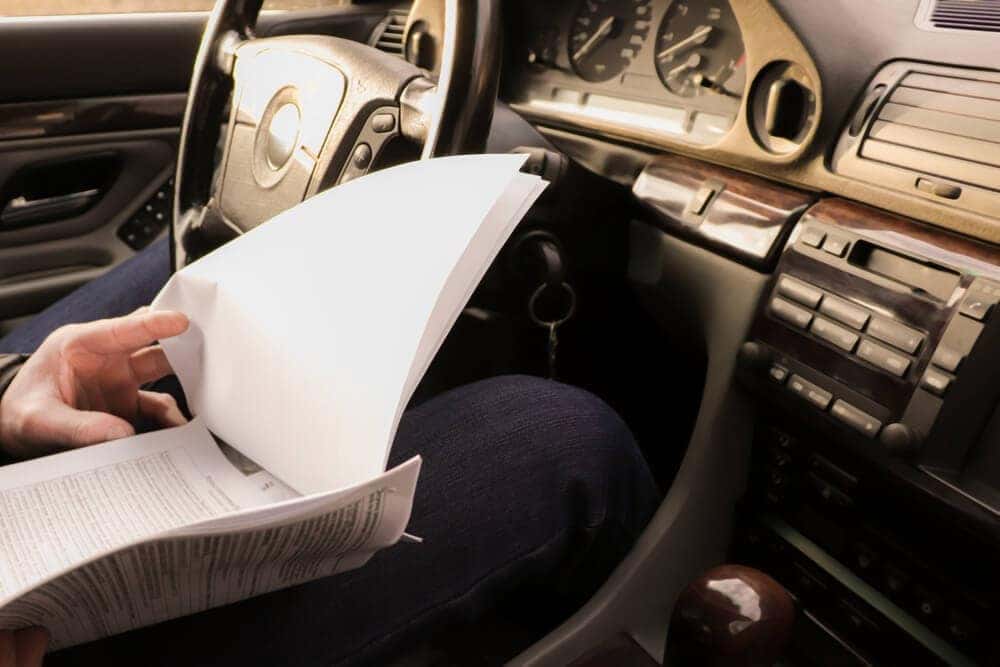 Similarly, there's no single answer as to the best or right mileage for a used car. On average, drivers clock about 12,000 miles per year, but this number is different for a variety of situations.
Still, that number can help you do some calculations. Consider the year of the vehicle multiplied by 12,000 miles, and see if the number checks out. If it sounds right, then you can move forward with scheduling a test drive.
Buy a Used Car in Colorado Springs, CO Today!
If any of your used car buying questions weren't answered on this page, reach out to a member of our team at Land Rover Colorado Springs for clarification. They'll be happy to assist you as you consider buying a used car for your daily drives around Colorado Springs, Cimarron Hills, Fort Carson, or Canon City, CO. When you're ready to start shopping and test driving, visit our showroom!