A handful of cars remain parked at the top of your list, and car comparisons can show you how Land Rover measures up. When you're considering a luxury SUV for your Colorado Springs and Cimarron Hills, CO, travels, you'll want to be sure to target the ideal one. That's why a comparison can be a valuable resource for Fort Carson and Canon City, Colorado, SUV buyers.
Scroll through this page to find links that correspond to the comparisons you want to read. Then, come down to Land Rover Colorado Springs to see your favorite SUV.
---
What You'll Find Out From a Car Comparison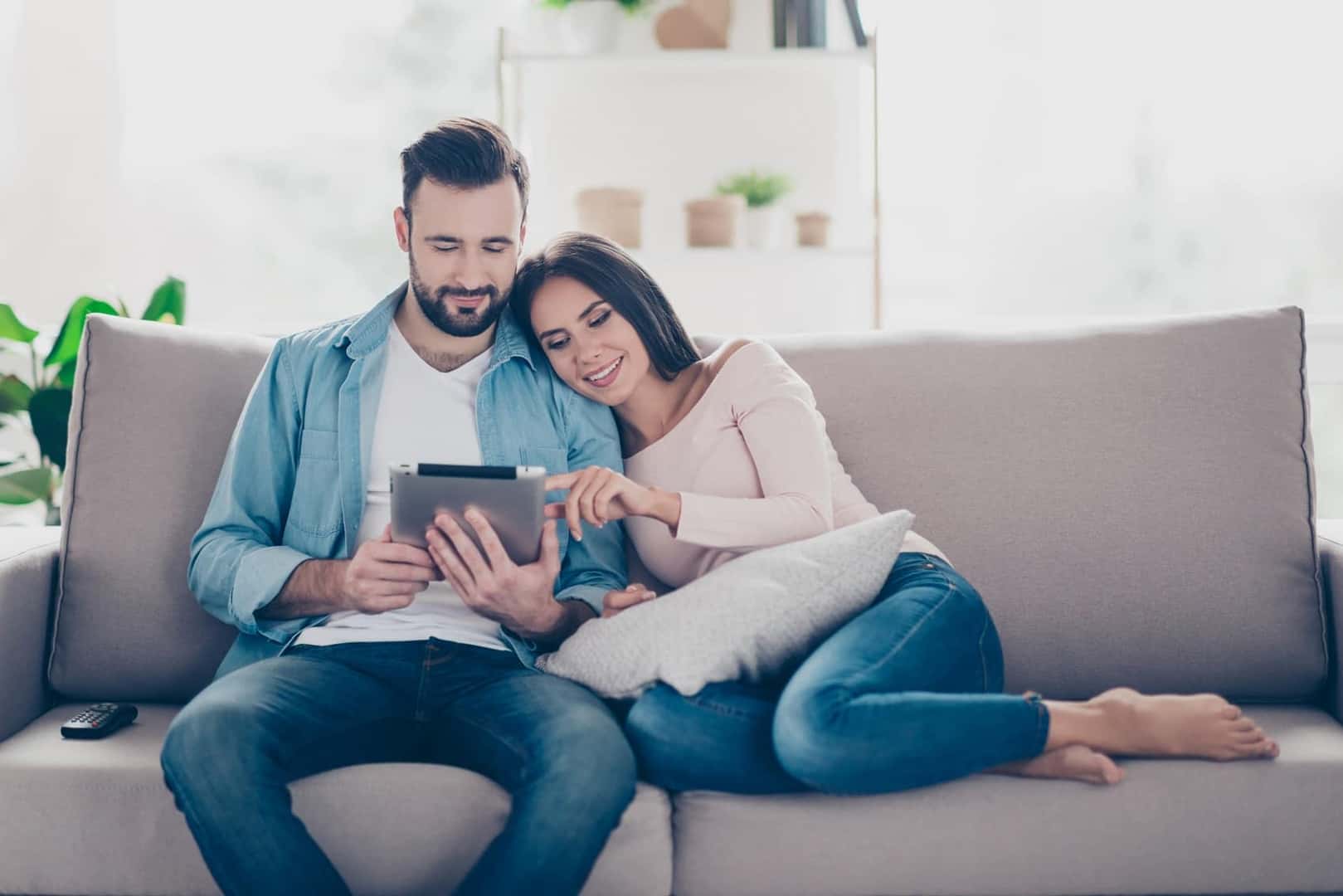 Many cars appear similar from the outset, so it's helpful to find out what's different between two comparable models before deciding. While you could read tons of reviews and pore through individual brochures, our comparisons cut down on your research time.
A comparison covers the features of two similar vehicles to see how they measure up. You'll discover which type of engines both use and the power that's available. The interiors of both vehicles will be evaluated, and you can see which amenities appear in each one.
Also, you'll get an idea of which safety systems you can rely on in both cars. This helps you see which one could be better suited for your needs.
Additionally, you may find comparisons that involve two vehicles from the Land Rover brand. Again, you'll get a glimpse at what's offered in each car and how they compare. This gives you an idea of which one provides more space or contains more upgraded features, such as a center console refrigerator.
---
Why Read Car Comparisons?
Buying a car is a major investment, so you'll want to choose the car that's right for you. If you're using your car every day or even a few times a week, you'll want to be comfortable sitting in the driver's seat and happy about the privilege of doing so. A comparison demystifies the cars you're considering so you can choose the ideal one.
Our dealership research team does the heavy lifting in going over all the different models and pinpointing what's different and what's the same. This takes time and effort, but the final product—the comparison—comes in a digestible format that's quick and enjoyable to read.
Plus, these comparisons live on our website until they're updated with the newest models. Access them at any time from your smartphone or another electronic device and anywhere you can tap into the internet.
If you can't make it to our dealership, build your knowledge about your desired car by reading our vehicle reviews and comparisons. Then, follow up with a visit to talk with a seasoned Land Rover sales specialist.
---
See How Land Rover Measures up With Car Comparisons
At the top of your list, you may see Land Rover, but other cars may also catch the attention of you and other Colorado Springs and Cimmaron Hills, Colorado, shoppers. To eliminate all the cars except your favorite, these comparisons can help.
Choose a linked comparison and start reading. Then schedule a test drive at Land Rover Colorado Springs, centrally located near Fort Carson and Canon City, CO.