The Land Rover Vehicle Protection Plan
Your Land Rover or Range Rover is the ultimate luxury, performance SUV, so get the ultimate coverage for it!  Find out more about the Land Rover Vehicle Protection Plan from Land Rover Colorado Springs.

Comprehensive coverage that covers almost every mechanical component of the vehicle*
Hey there, Colorado drivers! We know your Land Rover or Range Rover is an ultimate luxury on top of being a top-performance SUV with all the features you could ask for. Since you love your ride—and since you're taking it in and around Colorado Springs, Cimarron Hills, Fort Carson, or Canon City, CO, year-round—it's a good idea to take care of it
How can you do that? By getting a Land Rover pre-paid maintenance plan. Through our team at Land Rover Colorado Springs, you can count on setting up a plan that will fix whatever duress your ride might endure.
If you're ready to get your hands on comprehensive coverage that covers almost every mechanical component of the vehicle, it's time to read on and learn about what we can offer you.1
---
What Our Pre-Paid Maintenance Plans Offer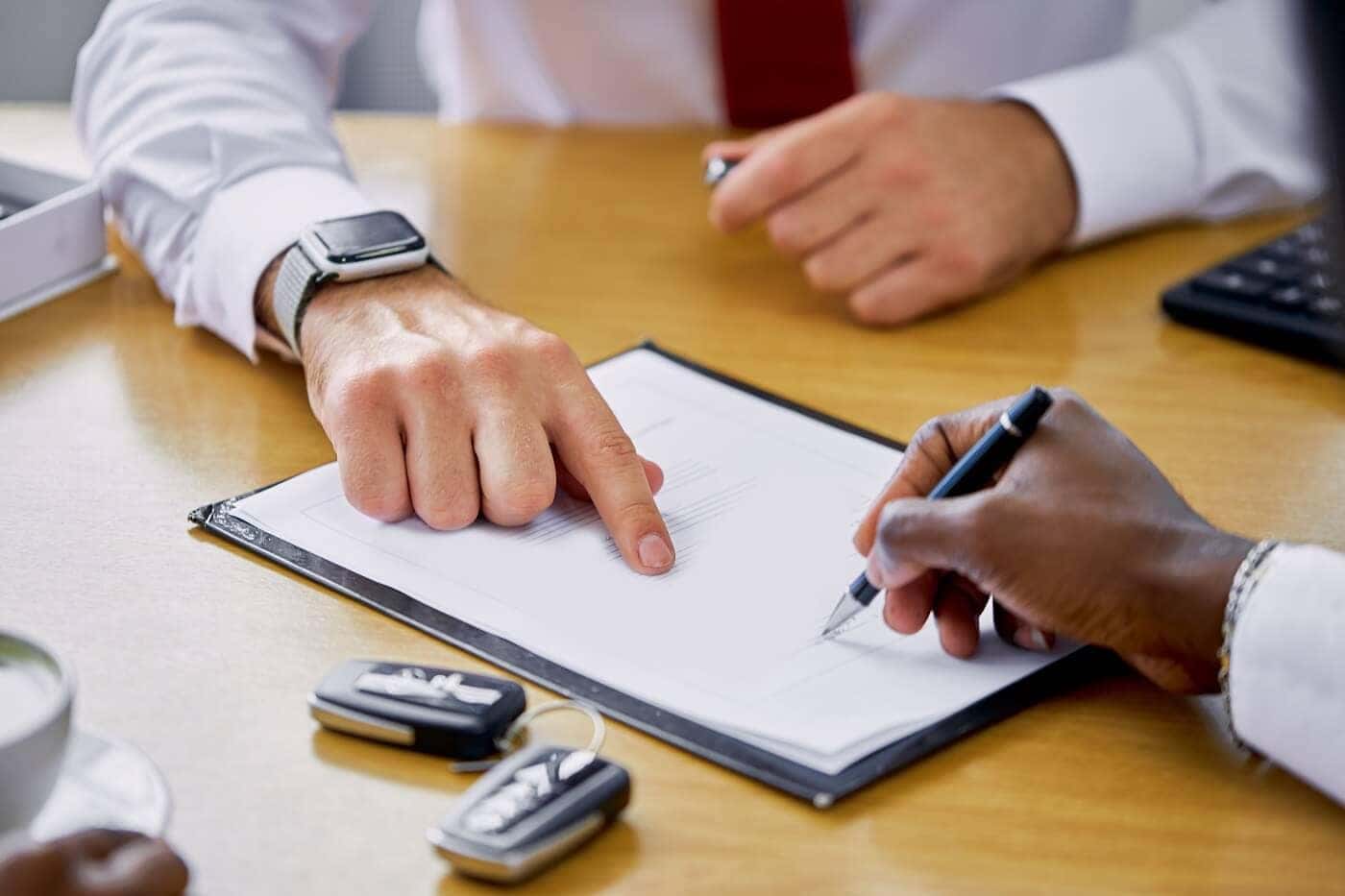 What does a comprehensive plan look like to you? If it's covering all your bases before you even hit the road, then you're off to a good start.
At our dealership, we're proud to offer exceptional protection for your vehicle. When you sign up for the Land Rover protection program, you'll be granted a full-fledged convenience experience, built to offer peace of mind every time.
Plans includes protection against heavy repairs due to mechanical failure as well as overall comprehensive coverage, options for transferability and cancellation, Service Agreement costs that are integrated into monthly financing, and protection all over the United States.2,3
Additionally, you'll have:
Administration by industry-trained specialists
Professional claims administration with more than 35 years of experience
Coverage backed by A-rated (excellent) insurance companies4
All of these are put together to make sure your bases are covered. What exactly does that entail, though? We'll talk about the parts and components that are handled by your plan in the next section.
---
Examples of Pre-Paid Maintenance Plans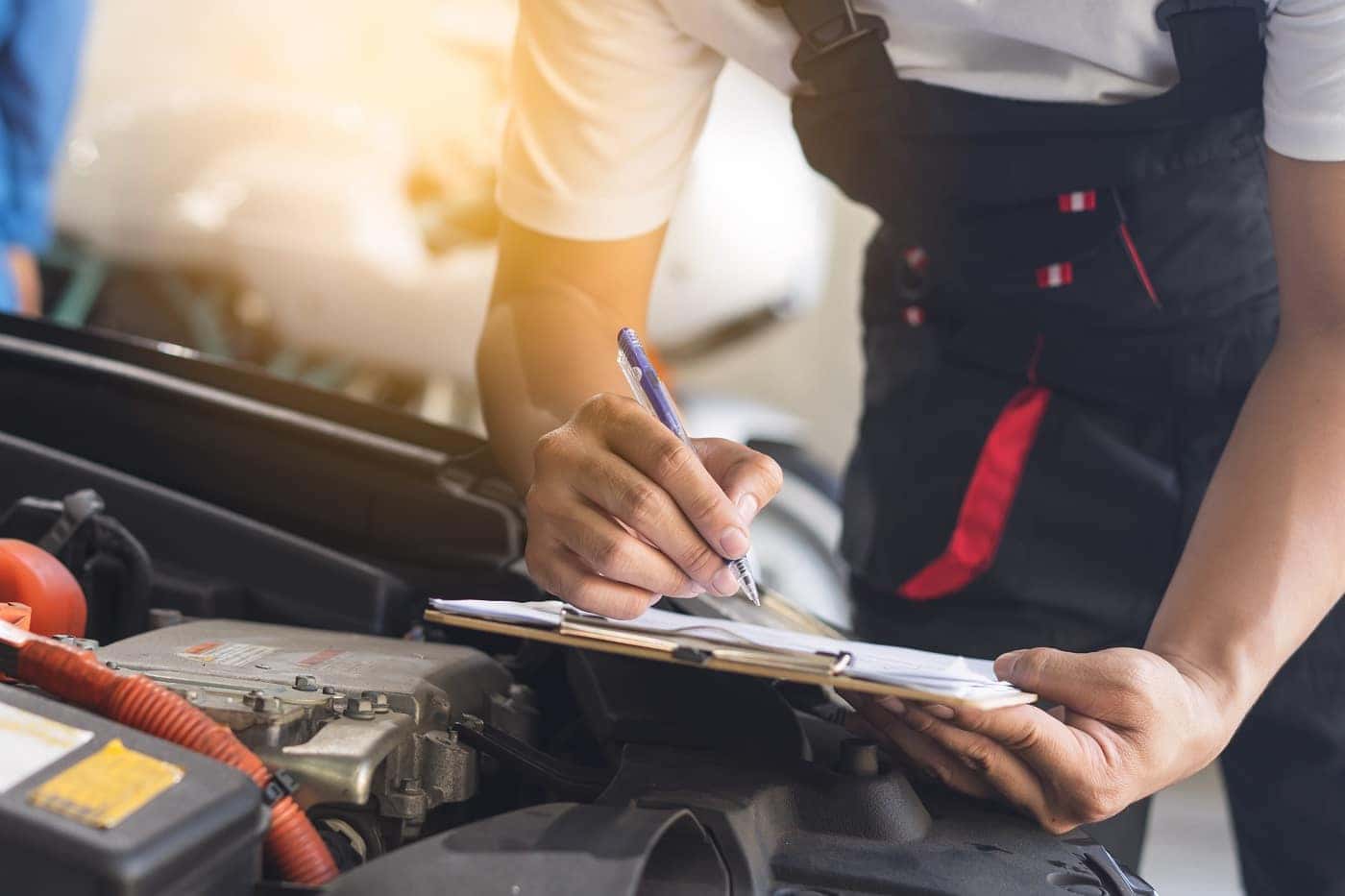 Any pre-paid maintenance plan you get through our dealership will offer a great deal of protection for your automobile.
The coverage does vary based on the plan you get. Here are a couple examples of the plans available for Land Rover models:
Gasoline Maintenance Plans
The 4-year Gasoline Maintenance Plans are available for models like the Discovery Sport and the Range Rover Evoque that come with a 2.0L, a 3.0L, or a 5.0L engine.
When you schedule a maintenance visit, your vehicle will get an oil and filter change, brake fluid top-off, and a new pollen filter—all dependent on the service interval. A new air cleaner element will also be put into your Land Rover for optimal performance.
PHEV Maintenance Plans
If your new ride is a PHEV (plug-in hybrid vehicle), it will receive services similar to those offered for gasoline models.
However, in addition to a new air cleaner element in the 4-year plan, your automobile will also receive a complete transmission oil flush. It's just another extra way your Land Rover will be cared for.
Diesel Maintenance Plans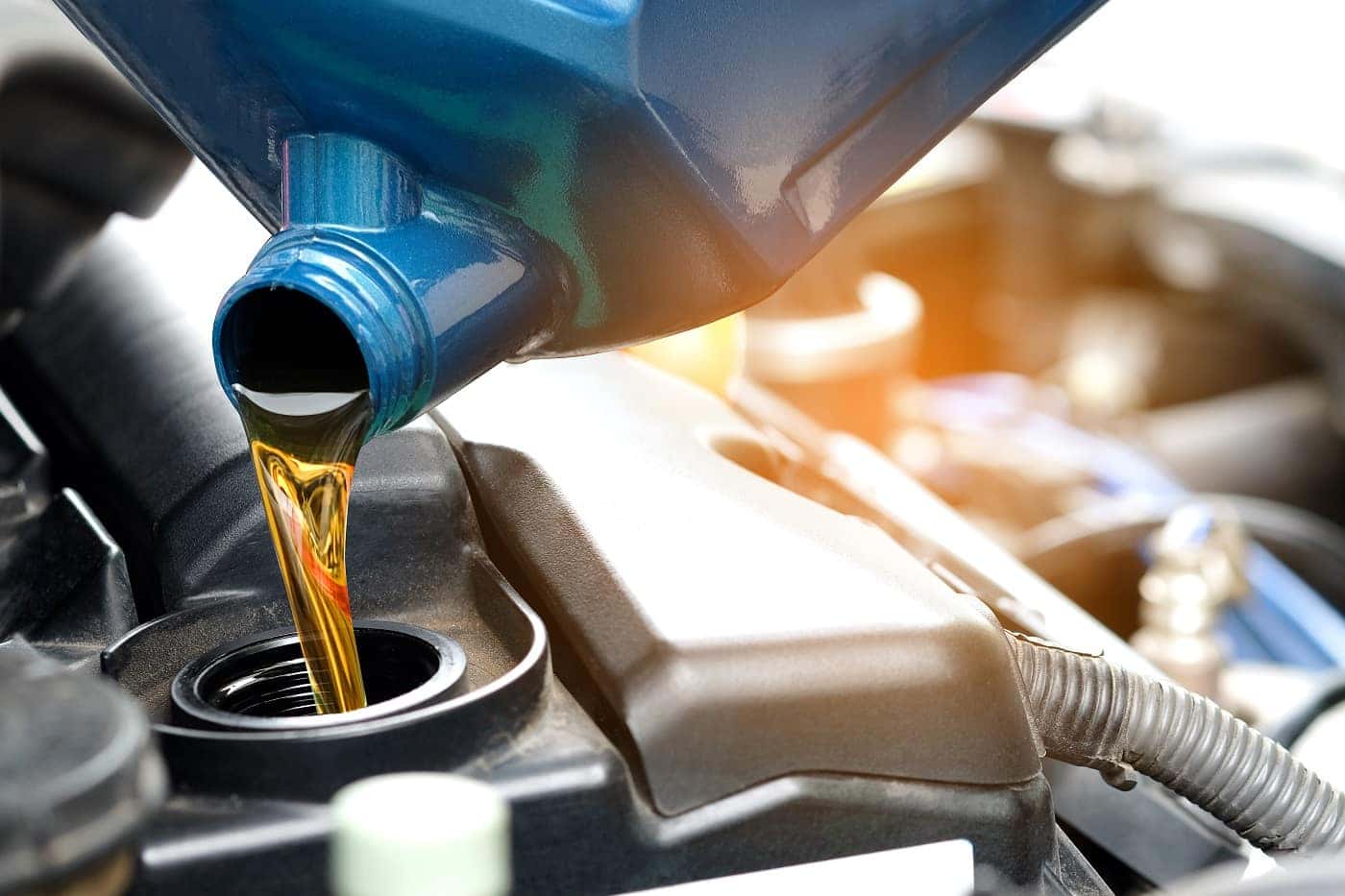 What if your Land Rover has a diesel engine under the hood? You're in luck since there's a protection plan for this type of vehicle, too!
Whether you're driving a Discovery, a Range Rover, or a Range Rover Sport, all scheduled maintenance visits will include the following:
Oil and filter change
Pollen filter replacement
New fuel filter element
Diesel exhaust fluid top-off
You can opt for a 2-year, 3-year, or 4-year plan. These would cover the scheduled services above as well as brake and windshield wiper replacements. As a result, your vehicle can stay in prime form for many years and miles.
---
Covered Parts Under Your Land Rover Protection Plans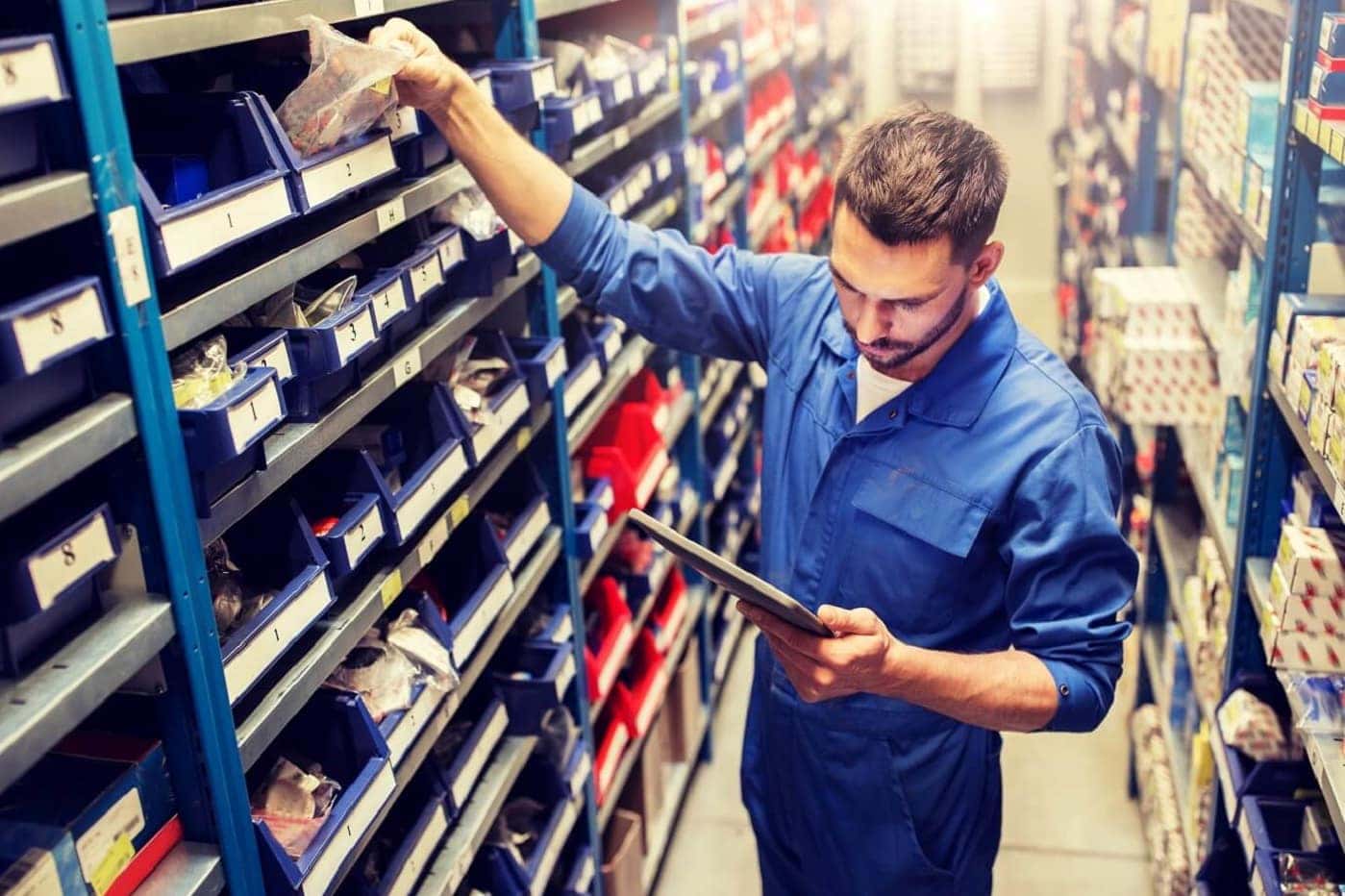 What's impressive about the protection plans offered under this brand is that they cover a great deal. Almost any component inside your automobile can be repaired or replaced without any extra major costs.
So, what are some of the components you can expect to be covered when you opt for a Land Rover protection plan? We can break it down into pieces so you can analyze every bit of what to anticipate from this offer.
Starting with the engine and ending with roadside assistance, you'll be covered from Point A to Point Z—or is that Point E to Point R?
Engine Components
When you open up the hood to the engine, you'll see a multitude of parts that are covered. These include all internally lubricated parts, such as:
Pistons
Pins
Rings
Connecting rods and bearings
Crankshaft
Main bearings
Transmission Components
What's covered with the transmission? It will be for both automatic and manual parts, including all internally lubricated parts contained within the cases.
The transmission case and the transfer case are covered only if the breakdown has occurred due to an internally lubricated part. The torque converter, filler tube, dipstick, vacuum modulator, internal linkage, and transmission mounts are also covered.
Drive Axle Components
In terms of axle parts, your coverage extends to both the front and the rear. They include all internally lubricated parts contained within the differential housing, the transaxle housing, and the final drive housing—this includes the housing if the failure has occurred due to an internally lubricated part.
Air Conditioning Components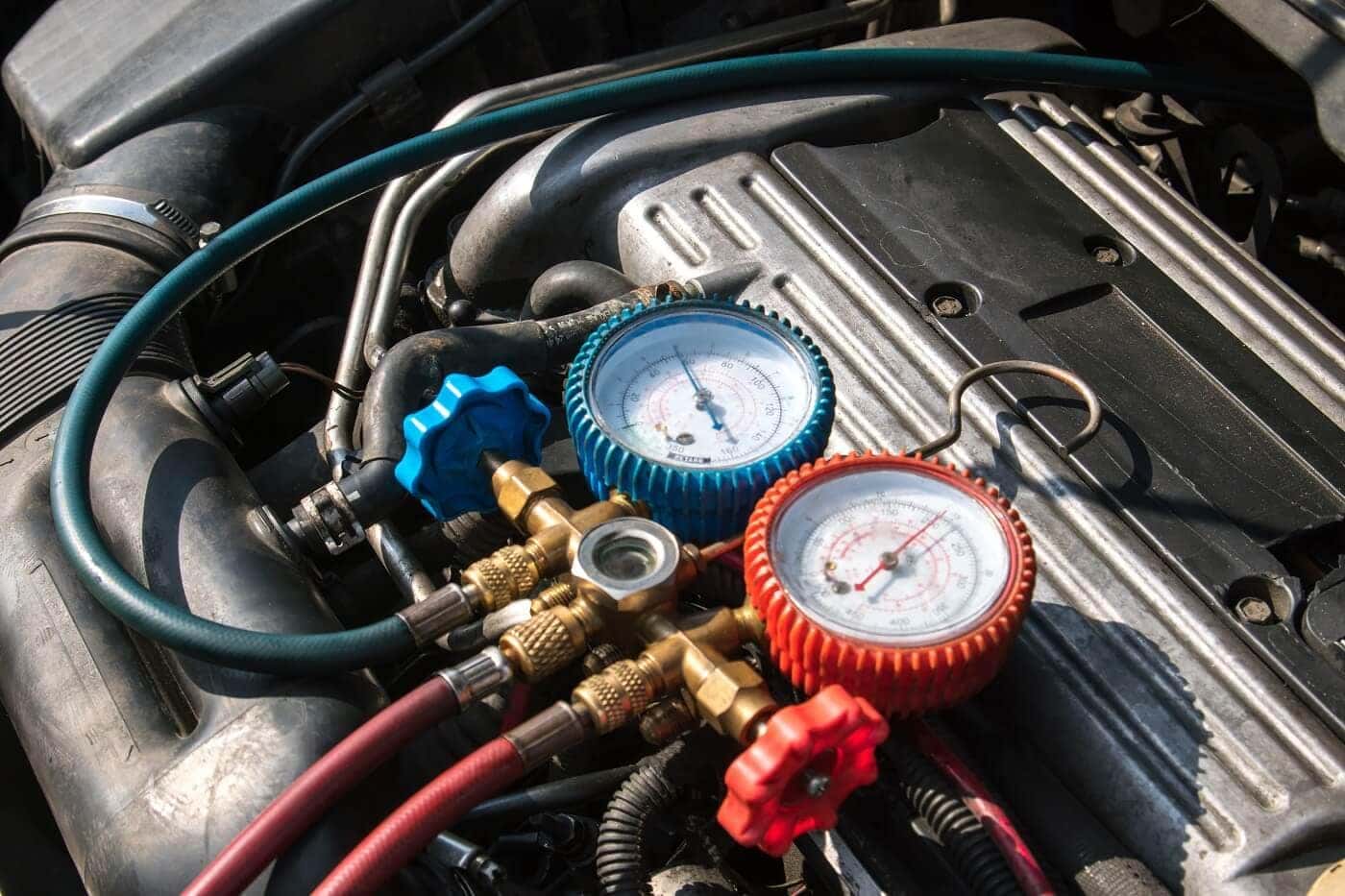 In the air conditioning unit (factory-installed units only), covered parts include the air-conditioner compressor, clutch, clutch pulley, clutch coils, and electrical HVAC actuators.
Heating/Cooling Components
Some of the parts covered include, but aren't limited to:
Water pump
Thermostat
Radiator and mounting brackets
Fan shroud and fan controller module
Coolant recovery unit
Electrical Components
The parts that are covered here are exactly what you might expect. More specifically, they include: the starter, alternator, voltage regulator, distributor, ignition coil, wiring harness, solenoids, and ignition switch.
Braking Components
Some of the parts that are covered include, but aren't limited to, the master cylinder, power assist booster, wheel cylinders, combination valves, metal hydraulic lines and fittings, and disc calipers.
Suspension Components
For the suspension, some examples of the covered parts are the struts, mounting plates, retainer and bushing, upper and lower control arms, and the control arm shafts and bushings.
Steering Components
Here, parts that are included are the gear housing and all internally lubricated parts, including the rack and pinion steering system, the power steering pump, and the main and intermediate shafts.
Fuel Delivery Components
Some of the parts that are covered include, but aren't limited to: the fuel pump, the fuel tank, the fuel tank sending unit, metal and plastic fuel lines, and the fuel injectors.
Enhanced Systems Protection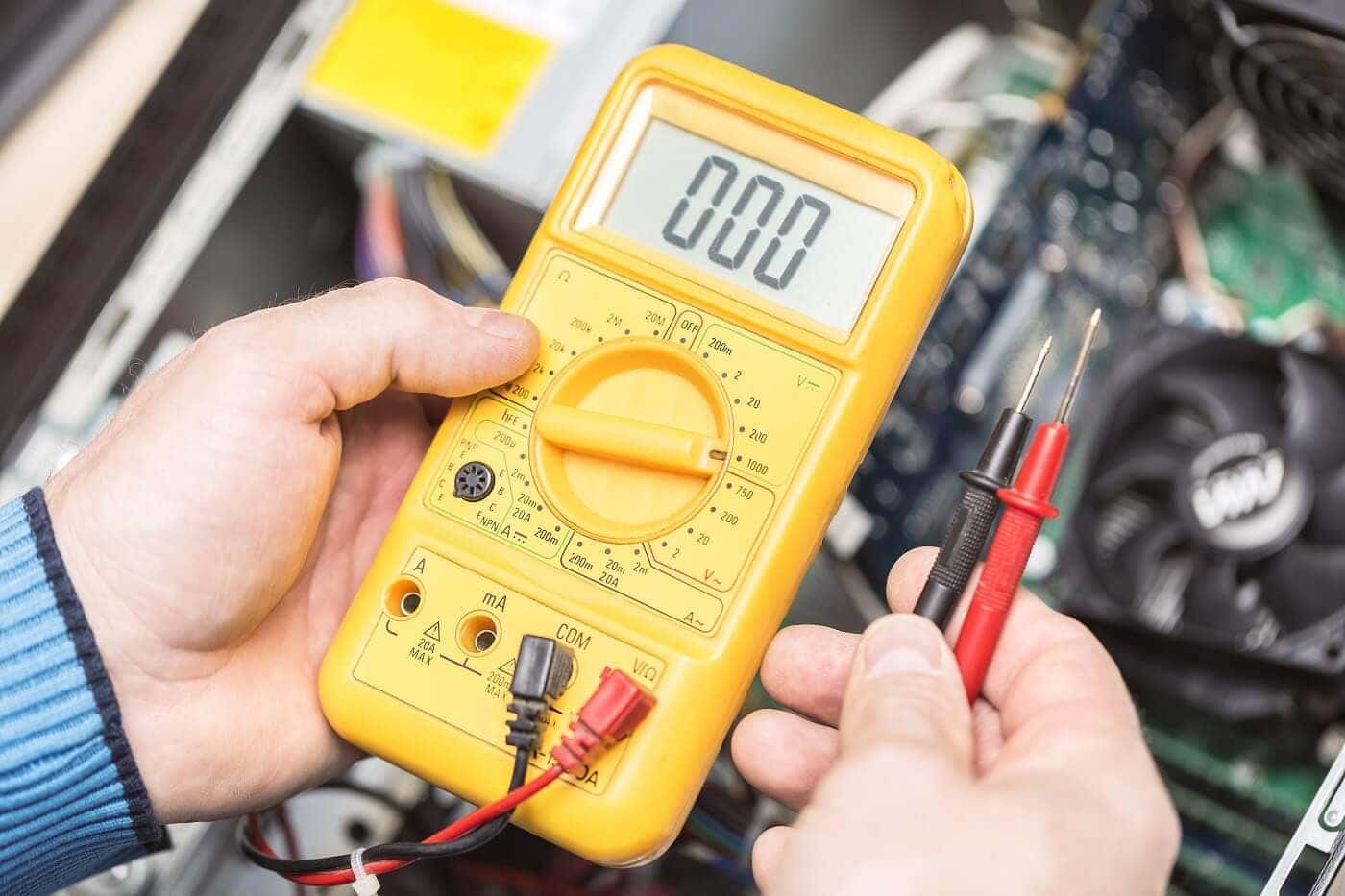 Coverage is available for the high-tech components in your vehicle. Some of the components covered are blind spot monitors, hands-free systems, rear monitoring systems, driver information center, keyless access systems, navigation systems, multimedia interface, and voice recognition/command system.
Deductible
If covered repairs are performed by our team or any other authorized Land Rover retailer, the deductible will be waived while the vehicle is under factory warranty.
During extended coverage periods, repairs by an authorized Jaguar Land Rover retailer will have a one-hundred ($100) deductible. For repairs performed by any other repair facility, the deductible will be two-hundred and fifty ($250) dollars. You can talk to a member of our team for more details.
Roadside Assistance
As a Land Rover customer, you have roadside assistance benefits that run for the full duration of your service agreement.
For assistance, just call our service center. Check out our contact page and explore our website for more information.
---
Get a Land Rover Pre-Paid Maintenance Plan Today
As you can see, our Land Rover pre-paid maintenance plans are built for covering your bases. We want to make sure you're taken care of on the go, so let us!
When you visit our team at Land Rover Colorado Springs, we'll work on your vehicle's every need. That way, you can navigate the roads of Colorado Springs, Cimarron Hills, Fort Carson, or Canon City, Colorado, with confidence no matter what the season. After all, that's what we're here for.
These protection plans will cover your vehicle's parts when you need them. Don't wait to get one of these plans when they can help you out today. Visit our dealership, set up an appointment, and make a plan that works for you.
Interested drivers should get in touch with us today!

1 Except for items listed in the Exclusions section of the Service Agreement.
2 Breakdown is the failure of a covered part to perform the function for which it was designed under normal service and usage of the vehicles and not due to wear and tear.
3 A fee may apply.
4 These companies are rated by A.M. Best Company, an organization that rates insurance companies based on financial strength and operating performance.  A.M. Best Company ratings range from A++ to F. "'A" is the 3rd highest of 16 categories.  The A.M. Best Company neither endorses nor is affiliated with the underwriters.