How to Boost My Vehicle's Trade-in Value

Is it time to upgrade your current vehicle? Drivers around Colorado Springs, Cimarron Hills, Fort Carson, and Canon City, CO, all get to this point eventually.
If you're ready for a new set of wheels, the Land Rover Colorado Springs finance team can help. Learn about how you can trade in your current vehicle and get the most out of its value below!
How a Vehicle's Value Is Determined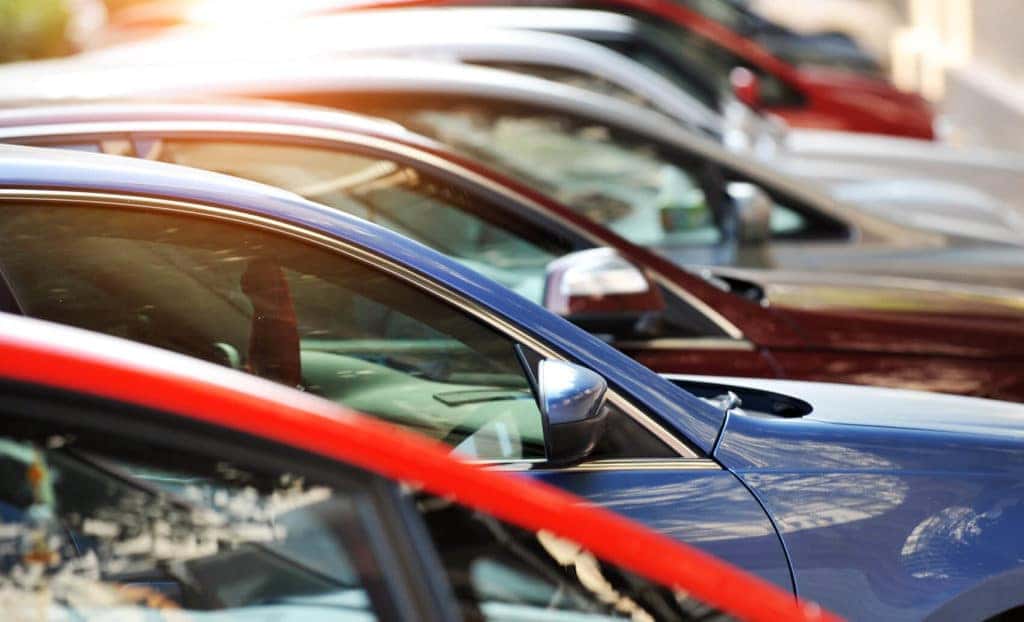 Used cars are evaluated using different criteria from new vehicles. Used cars come with miles, some pre-loved wear, and depending on the manufacturing year, different technologies from current models. As a result, they are evaluated using a variety of factors.
Once you know what these factors are, you can maximize the ones that are within your control.
Year, make, and model are the three basic factors that impact your vehicle's value. However, these factors are also highly considered:
Mileage
Demand for your vehicle in the used car market
Condition
Number of previous accidents
The location you're selling in
Moreover, different factors might carry different weights. For instance, if your particular model is in high demand in your area, its mileage or year might not matter as much.
Find Your Car's Value
Instead of guessing at how much your vehicle is worth, you can take advantage of the numerous websites that offer free used car estimates, like:
Because they're free, you can try out each tool to get an average estimate.
How to Boost Your Vehicle's Trade-in Value
While you can't reverse the miles on your odometer, convince your city that your SUV is trendy, or replace every worn part on your car to increase its value, you can do a few other things to increase your used car's worth.
These methods are practical and come with clear action steps.
Thoroughly Research Your Vehicle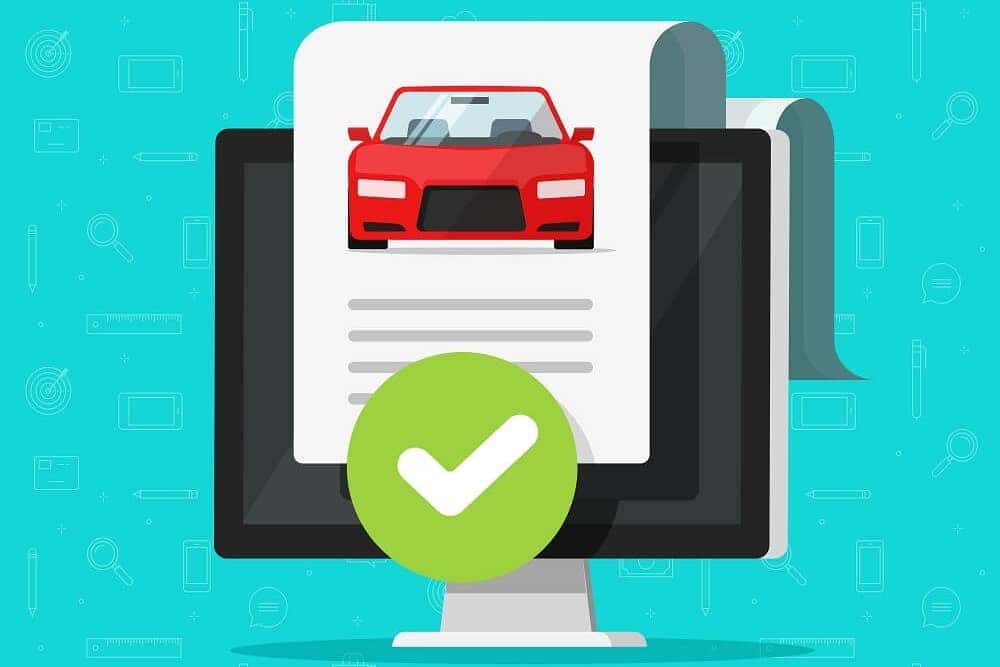 Knowledge is power, and in this case, knowledge offers you greater negotiating power.
You can gather more details on your vehicle by obtaining a vehicle history report. This will be especially useful if your car had a previous owner with prior accidents.
Having this information on hand will prepare you to answer any questions the dealer might have about the condition of your vehicle, or to make arrangements to have repairs completed.
Get Your Car Detailed
A first impression is everything, and a gleaming used vehicle will look better in an appraiser's eyes than one that hasn't had a wash in years.
Either hiring a professional detailer or scrubbing every surface yourself will help to improve the way your car is valued simply because of how well-kept it looks.
Get Your Maintenance Up to Date
Before bringing your used car in for an appraisal, make sure you have clean motor oil, matching tires, and that you've replaced or repaired the appropriate parts of your vehicle. This will signal to your appraiser that you have kept the vehicle in great shape, no matter the mileage or manufacturing year.
Schedule a Vehicle Appraisal with Land Rover Colorado Springs
When you visit Land Rover Colorado Springs to start your trade-in process, we want you to be as excited as we are to get in a new vehicle.
Drivers living near Colorado Springs, Cimarron Hills, Fort Carson, or Canon City, Colorado, can call or visit us today to begin their journey toward their next vehicle!