Land Rover Colorado Springs Wishes You a Happy Holiday Season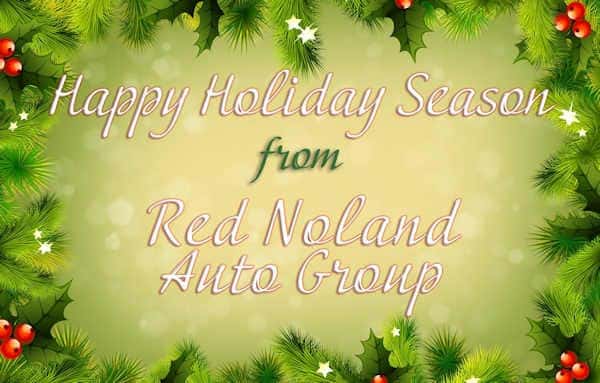 At Land Rover Colorado Springs in Southern Colorado we are excited for the upcoming holiday season and we hope that you have a happy and relaxing holiday!  We will be closed on Christmas Day and New Year's Day.  We will reopen on Thursday, December 26th to resume our amazing holiday deals.  We are hosting our Season of Adventure Sales Event with special offers that will be available until January 2nd, 2020! 
Before you head off on your road trip to wherever you're going this holiday season, think back to the last time you brought your Land Rover in for a full check-up and service.  If you has been awhile, now would be a great time to do it!  You should have your tires inspected, your battery checked, and be sure to have your oil changes up to date.  In addition, install new wiper blades before winter travels to ensure you will have clear vision in any weather.  These are just some of the important areas that should be checked out to ensure you have a safe journey!