2022 Land Rover Discovery Sport Interior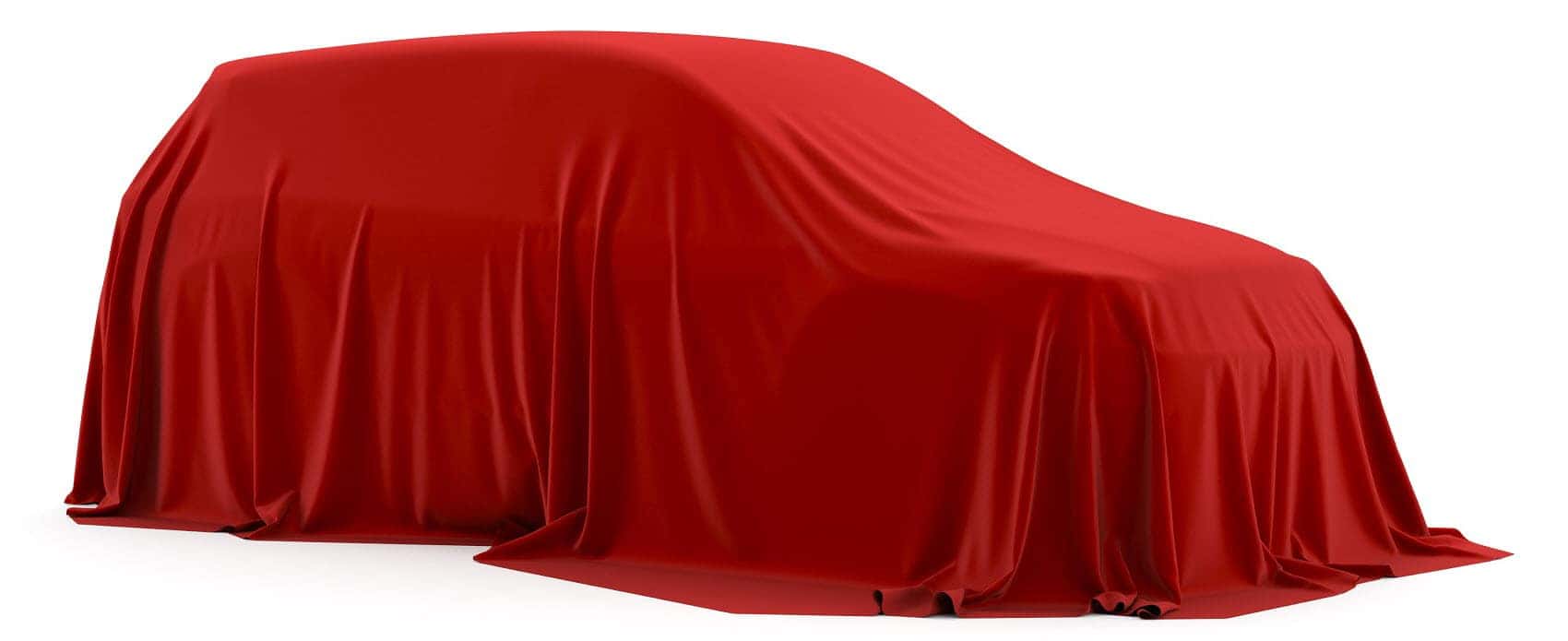 ---
Hey there, drivers! If you've been looking for a new set of wheels that excites, you've started your search in the right place. We know your journey of discovery requires creature comforts. As the bold and compact-sized reinterpretation of Discovery DNA, the 2022 Land Rover Discovery Sport interior is happy to deliver. With an immaculate design, fun technology features, and more, this SUV comes as close to perfection as we've seen so far. Want to see what that looks like?
It could be perfect for you, but the only way to know for sure is to see what it entails. Colorado Springs, Cimarron Hills, Fort Carson, and Canon City, Colorado, shoppers want to see what the compact Discovery Sport has in store. So, read on, and reach out to the team at Land Rover Colorado Springs to learn more.
---
---
A Peek Inside: 2022 Discovery Sport Interior Features
Hop behind the wheel, and you've arrived at a more luxurious driving experience with the 2022 Discovery Sport. Its interior promises premium features—even at the standard level! So, let's jump right in. What can you expect when you kick back in the base trim?
Upscale, posh design is something to get excited about. Plush it is, with a choice between leather and synthetic leather appointments. A leather steering wheel, for instance, puts quality directly into your hands. Likewise, you can count on power-adjustable, heated leather seats that offer an optional massage function for the driver and front-seat passenger. They have 14-way maneuverability as well as a comfortable captain's armrest. This support provides even more ease, as well as cushioning, on your drive!
What about style, though? When you're in the 2022 model of the Land Rover Discovery Sport, you can enjoy perks such as beautiful Ebony grained leather seat facings with Ebony interior and a Gloss Black trim finisher. How's that for styling?
---
Making Room: Land Rover Discovery Sport Dimensions
When you get into a new ride, ensuring you'll have space to move around is a crucial step. It's a good idea to make sure you fit comfortably, and as a compact SUV, the Land Rover Discovery Sport seats five people. You can make room for more passengers, too, with the third row. This additional row increases the capacity to seven, so you can invite more friends along for the ride!
The cushy first and second rows provide plenty of space for adult riders, although the available third row is best for kids. You can count on comfort with the available heated front seats and an available heated steering wheel. It provides extra comfort for that extra mile.
The numbers, though, are game changers. When you're cruising in the Discovery Sport, you can expect 39.5 inches of front headroom, 39.1 inches of front legroom, 60.4 inches of front shoulder room, and that's just the start. Second/third-row headroom reaches about 38.7/37.9 inches, along with 39.1/33.5 of second/third-row legroom, and 59.5/47.1 inches of second/third-row shoulder room.
---
Interior Comfort Features You'll Love
There's more to this ride than that, though. We've gone over all these perks, but we've hardly skimmed the series of comfort features that you'll simply love. What could these be? There are plenty of advantages no matter what you're looking for in your machine. Let's get into it.
Additional fun and comfortable—funtable?—driving systems include available three-zone Climate Control, Light Oyster Morzine headlining, electrically adjustable steering column, and a wireless device charger with signal booster. All of these work in tandem to offer different advantages throughout your driving experience, not only allowing you to remain more in tune with your ride, but also letting you communicate with the world around you.
Whether you're dealing with winter weather or sweltering summer heat, you can keep your cabin comfortable with the aforementioned three-zone Climate Control. Make your drive more worthwhile in this Land Rover SUV.
---
Land Rover Discovery Sport Technology
How about futuristic features? Your zeal for adventure never ends, nor does this brand's commitment to the best in tech. Connectivity takes a major step up in 2022 as Land Rover introduces a series of features, elaborating on last year's Pivi Pro infotainment system. This adds a whole new level of convenience behind the wheel of the Discovery Sport.
As this is easier to use with even more straightforward controls, the Pivi Pro upgrades each and every aspect of your infotainment experience. It still includes the Pivi Pro real-time traffic display as well as two LCD monitors, Android Auto™ and Apple CarPlay® integration, and Bluetooth® wireless technology. Get ready to listen to your favorite tunes, podcasts, or set up calls, all with concert-like sound. Time flies when you're having fun, and the same applies when you're enjoying your drive.
You can also enjoy the standard sound system with six speakers. Talk to our team about adding even more enhancements to your drive with premium sound and navigation. The available Land Rover Activity Key, for instance, makes adventures easier by removing a loose keychain from the equation. Use this waterproof wristband key fob to enter your vehicle and you won't risk losing your keys.
---
Experience the Interior of the Land Rover Discovery Sport
As you can see, this machine covers all your bases, inside and out. With comfortable dimensions, impressive technology, and so much more, you can see this SUV has what you're looking for. When you need an adventuring vehicle that knows what excitement looks like, you know what it looks like—and you've been eager to get out there. Don't wait to get your hands on the Discovery Sport.
Your Colorado Springs, Cimarron Hills, Canon City, or Fort Carson, CO, journeys won't wait, so you shouldn't, either. Stop by our showroom to see if this luxury SUV really does have it all. Take a moment to book a test drive at Land Rover Colorado Springs today. We'll make sure you get to see the 2022 Land Rover Discovery Sport interior up close!
---