Land Rover Lease Deals

A powerful and feature-rich automobile, like a Land Rover, could be great for your excursions around Colorado Springs, Cimarron Hills, Fort Carson, or Canon City, Colorado. Of course, with so many impressive models to choose from, how do you know which one is ideal for your lifestyle?
You may have a few Land Rover models on your wish list, so why not give leasing a try? It could allow you to get a new set of wheels every few years—providing the opportunity to drive all your dream cars.
These vehicles can come with lease offers, too, which we'll talk about below. Continue reading to learn about our Land Rover lease deals and contact the team in our Land Rover Colorado Springs finance center with any questions you may have.
Benefits of Leasing a Land Rover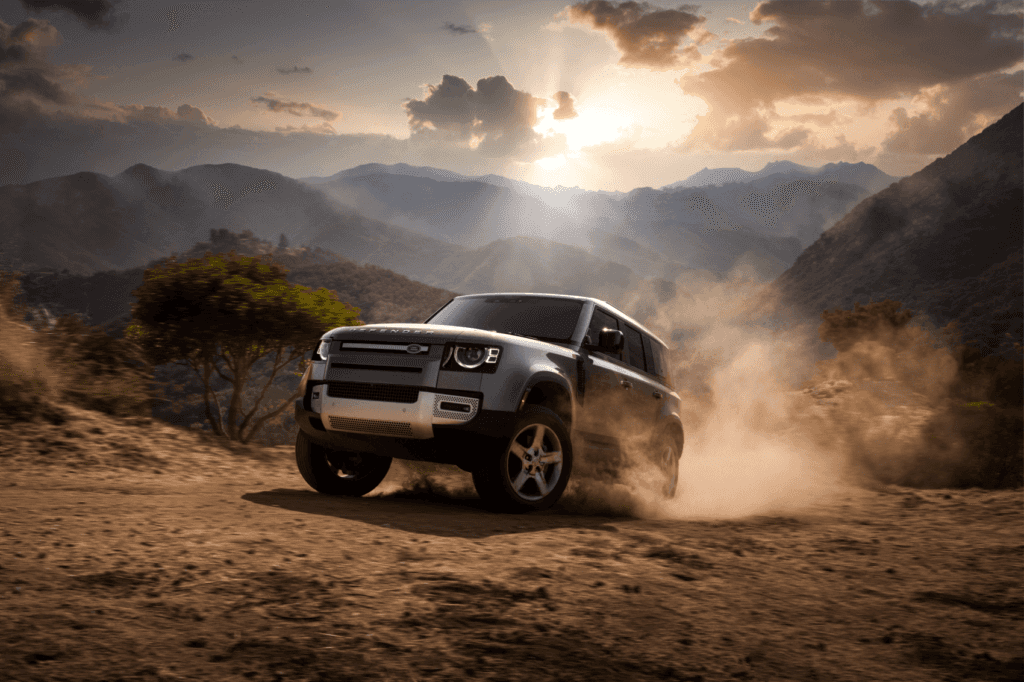 As we've mentioned above, leasing allows you to get a new ride every few years. What are some other benefits to this financing option, though?
One advantage is that your vehicle will be covered under warranty for the duration of your lease. A lease term typically lasts around three years, and a new Land Rover warranty is good for four years or 50,000 miles (whichever comes first). If a repair is needed at any point during your lease, it should be covered under that warranty.
Another benefit of leasing is that you may have lower monthly payments than if you were to finance a particular model. That's because, rather than paying off the entire cost of the car, you're only covering the depreciation rate.
How to Get a Land Rover Lease Deal
Of course, a lease deal could help with payments as well. If there's a Land Rover that interests you, visit our finance center to begin the leasing process.
One of our staff members will cover the details of a specific lease offer. They vary by model, trim, and mileage package, and we'll explain all of that to you. We'll then go over your entire lease agreement line by line. If you wish to add a protection plan, we can review that with you as well.
Next, you'll simply sign on the dotted line. You'll then be given the keys to your new ride—enjoy driving it until it's time to exchange it for a new automobile.
Land Rover Cars to Lease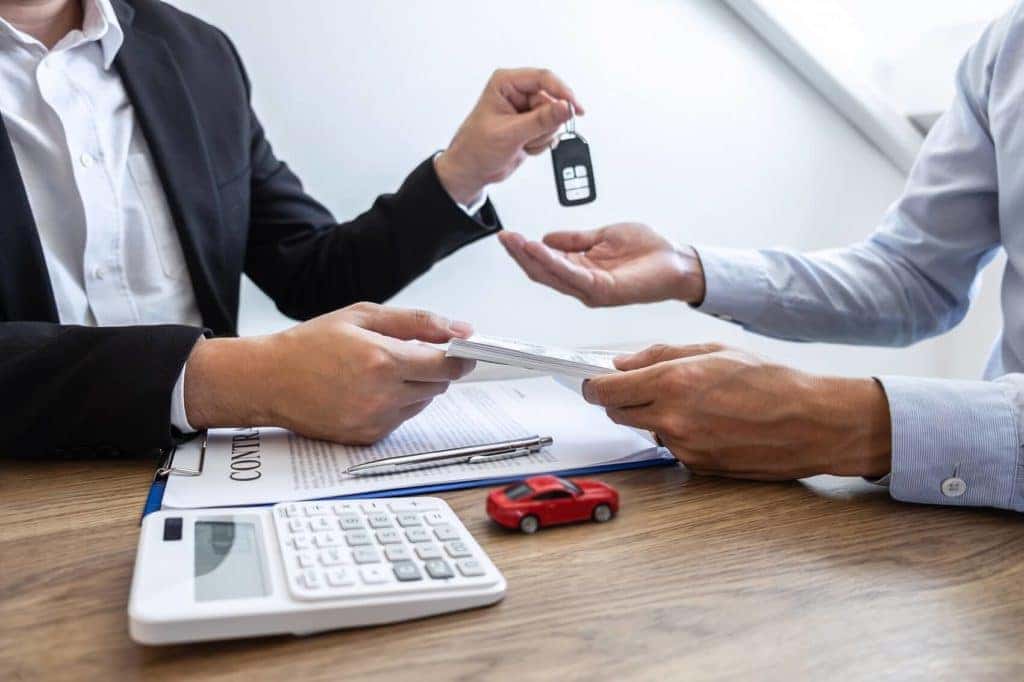 So, which Land Rover models are available to lease? Whether you'd prefer an off-roading machine or a comfortable cruiser, you can find the right fit in our inventory.
Within our vehicle collection, you'll find models like the:
You can first view them online, where you'll get a brief look at each car's specs and features. Stop by our dealership to view these vehicles up close, then take several for a spin. By getting a feel for how different models operate, you'll have your new lease picked out in no time at all.
Lease a Land Rover Today
If you're interested in leasing a luxury automobile near Colorado Springs or Fort Carson City, CO, the team at Land Rover Colorado Springs can help.
To find a Land Rover lease deal near Cimarron Hills or Canon City, CO, contact us today!