Land Rover Lease Return FAQs

Wondering how a lease return works? In these Land Rover lease return FAQs, we answer the most common questions that Colorado Springs, Canon City, Cimarron Hills, and Fort Carson, CO, leasers ask us.
If you don't see your question answered here, just reach out to us at Land Rover Colorado Springs! We'll make sure you're prepared when your end-of-lease time rolls around.
How Do I Return a Land Rover Lease?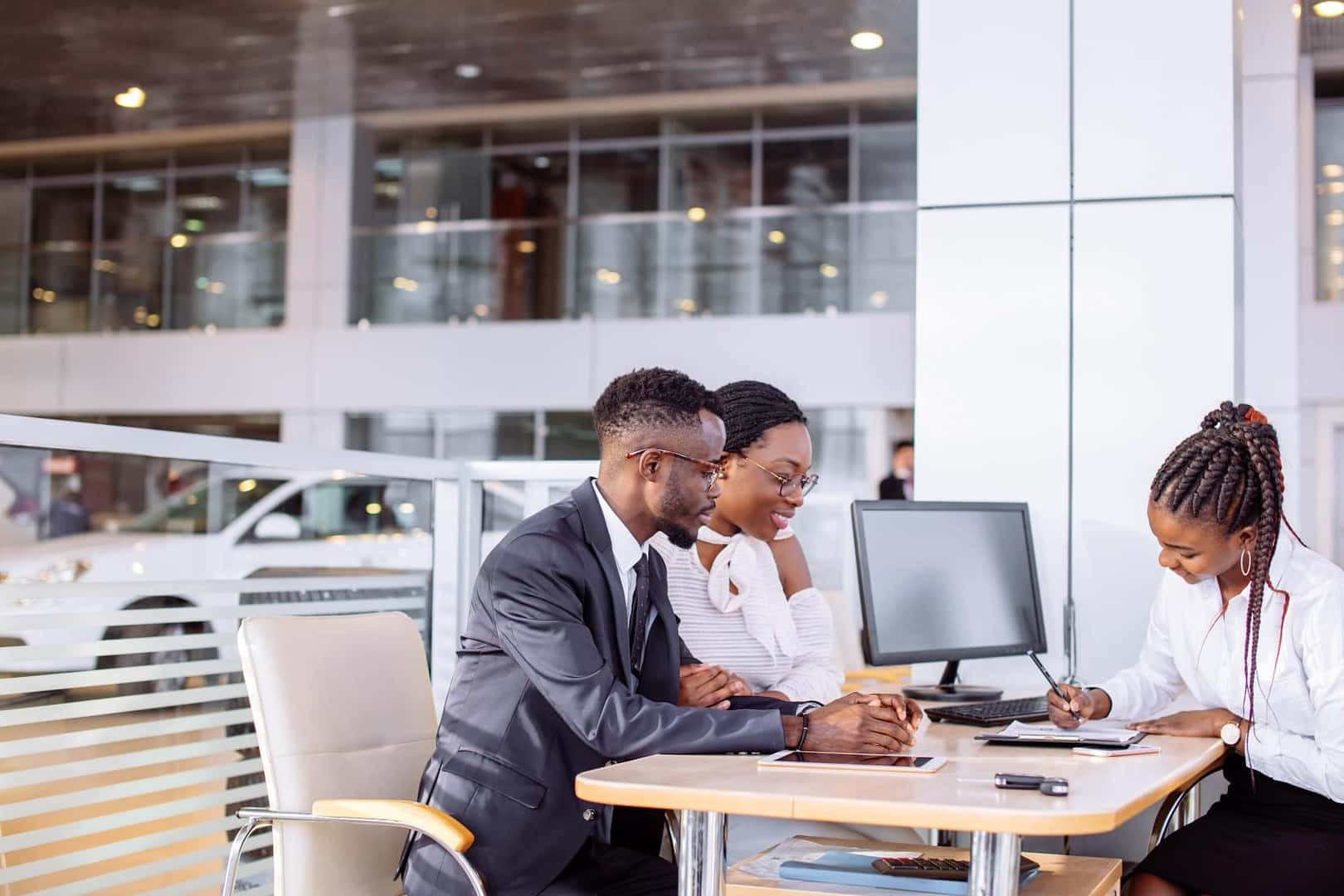 Returning a leased Land Rover couldn't be easier. At the end of your lease period, simply return your vehicle to your Land Rover dealership. The process should be a quick one and will include:
An inspection, in which wear and tear and mileage will be assessed
Arranging payment for any additional charges—mileage overage, etc.
Signing off on the end-of-lease paperwork
To speed up your lease return, contact your Land Rover dealership in advance of your lease return to schedule an inspection ahead of time.
Can I Get Out of My Land Rover Lease Early?
Yes, you can terminate your Land Rover lease early; however, you will likely incur fees and penalties for doing so. If you've experienced a change in circumstances, it may make sense to end your lease early, even with an early termination fee.
Can I Return My Lease to Any Land Rover dealer?
Yes! You may have moved since you leased your Land Rover—or the dealership you originally leased from may have gone out of business. No matter the reason, you can return a leased vehicle to any franchised dealer of the same brand. If it's an authorized Land Rover dealership, you can return your Land Rover there.
What Are My Options After My Lease Ends?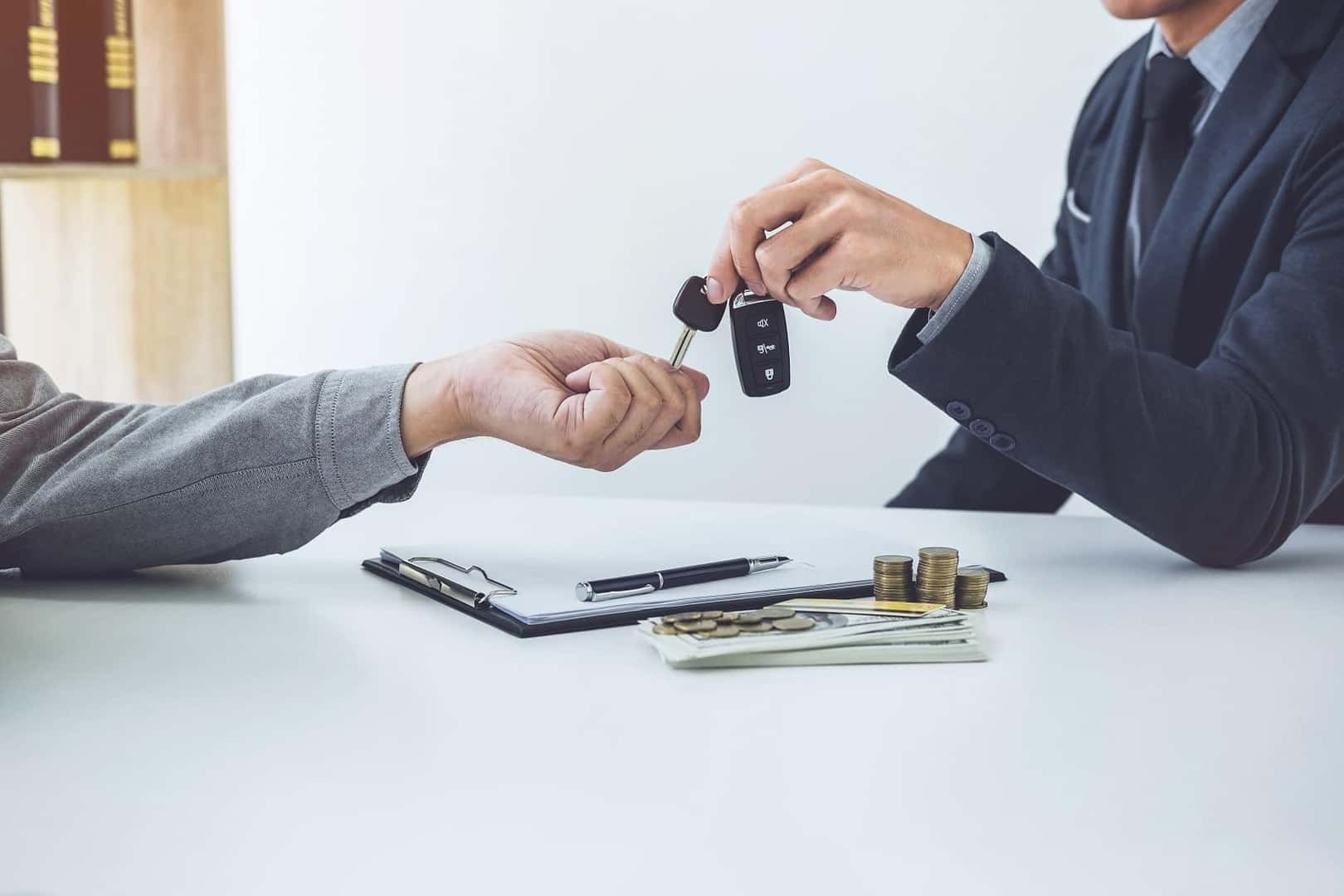 You have a few different options moving forward at the end of your lease. Explore your options in advance, so you have a plan when your Land Rover lease comes to an end.
When your lease is up, you may want to:
Purchase your leased Land Rover: If you've enjoyed your leased Land Rover and don't want to part with it, you don't have to. You can purchase the vehicle for the remainder of its value at the end of your lease.
Lease a new Land Rover: You loved your Land Rover. However, now you're ready to try something new, with the latest in technology, performance, and safety features. If that's the case, a new lease may be perfect for you!
Purchase a new or a pre-owned vehicle: You're ready to take ownership of your next vehicle. That means buying a new Land Rover or a pre-owned model! Just shop the selection at your Land Rover dealer.
End your lease and move on: Whether you no longer need a vehicle, you're not quite ready to choose a new vehicle, or you have a different dealership in mind, that's fine! Just return your leased Land Rover and move on.
You may also be qualified to extend your lease. Inquire at your local Land Rover dealership to learn more about that prospect.
Enjoy a Smooth Land Rover Lease Return With Us
We hope these FAQs answer your questions about Land Rover lease returns near Colorado Springs, Cimarron Hills, Fort Carson, and Canon City, Colorado. If you're prepared ahead of time, your lease return will be an easy process.
Reach out to our team at Land Rover Colorado Springs when it's time to return your leased vehicle and move on to something even better!