Let Land Rover Colorado Springs Finance Center Experts Explain Benefits of Vehicle Loan or Lease Options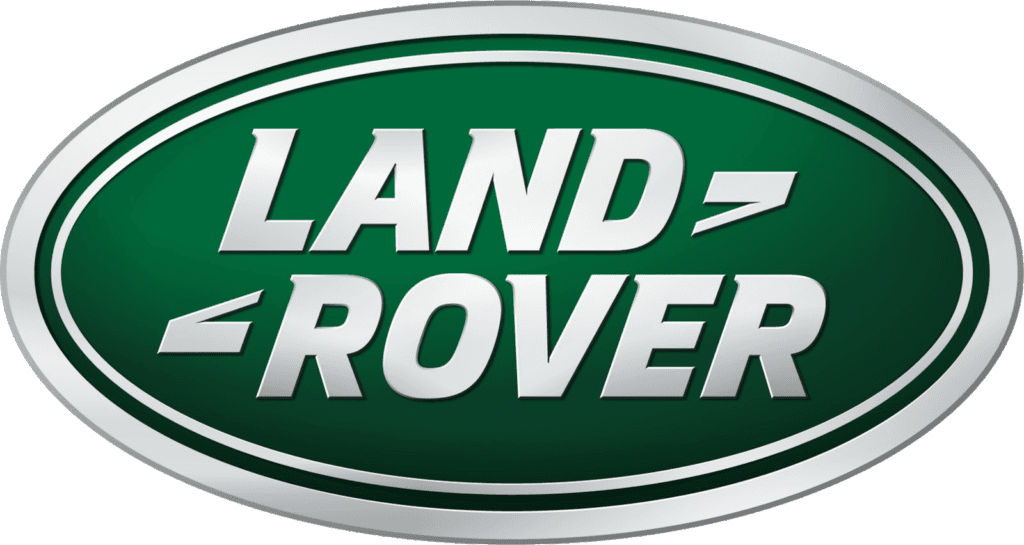 Whether to purchase or lease your new Land Rover performance SUV doesn't need to be a stressful decision. Trust the experts at the Land Rover Colorado Springs Finance Center to help you make a decision. We can provide details on the benefits of a vehicle loan or lease and any potential issues with either. We have the knowledge to explain how each work with your specific financial situation to make the decision easier. Our finance center staff can also provide you information on available loan and lease specials for the vehicle you are interested in.
A vehicle loan is an excellent choice if you like the idea of owning the vehicle when you are done with the monthly payment term. With a loan you are paying off the vehicle in its entirety, thus it usually has a higher monthly payment. You are unlikely to have restrictions on customization or mileage when you are purchasing your Land Rover or Range Rover SUV.
For some people, the idea of having a new vehicle often is more important than owning a vehicle for the long-term. Leasing is a super option for those people because you are paying for the vehicle usage for a period of time. That means you will not be paying for the entire vehicle and will likely have a lower monthly payment. At the end of the lease term, you decide whether you do want to purchase the vehicle or return it without further obligation. Leases do usually have limitations on mileage and wear/ tear so you have to be sure you will be able to adhere to these restrictions. Otherwise, there is usually a fee owed to compensate for exceeding the limitations.
Contact Land Rover Colorado Springs and let us tell you more about each of these great finance options!