Luxurious and Dependable 2020 Range Rover Velar Ready For Your Next Colorado Springs Adventure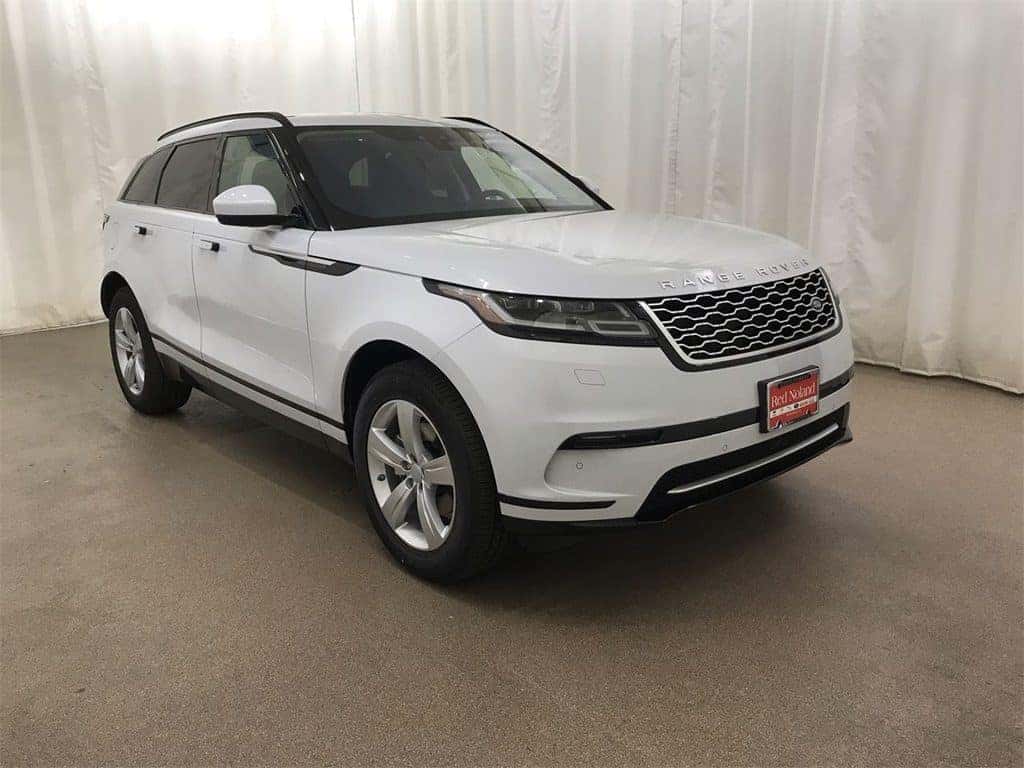 Enjoy all that Colorado has to offer from the comfort and dependability of the 2020 Range Rover Velar! Here at Land Rover Colorado Springs, we have a selection of beautiful Velars all waiting to hit the open road in style! Everything from the powerful engine to the technology-loaded interior are designed for the most pleasurable driving experience ever. Purchasing a new Velar from us also comes with the knowledge you are getting a great price and the best customer service in the state. So do not miss out on your chance to own a true gem of a vehicle!
Using the turbocharged 2.0L 4-cylinder engine found under the hood of this 2020 Velar P250 means you have 247 horsepower to take advantage of. The Velar is also fantastic on your pocketbook after your purchase, with an EPA-estimated 21 MPG city/27 MPG highway fuel economy saving you trips to the gas station. Turn by turn navigation is a great added feature to the Velar P250, with easy to follow instructions for the driver. Operate your Velar safely while staying connected with the Bluetooth® wireless phone technology, letting you use your phone without needing to remove your hands from the steering wheel. You also get a trial subscription to SiriusXM® for more entertainment opportunities!
The 2020 Range Rover Velar is built for Colorado driving, and now is the best time to buy one! Stop into the Land Rover Colorado Springs dealership and ask for more information on this premium vehicle. We have a great group of friendly and knowledgeable salespeople ready to answer everything you need to know. Should you decide the 2020 Velar is the vehicle for you, they will make your purchasing experience easy from start to finish as well.