Quality Service and Maintenance For Your Land Rover
Quality service matters here at Land Rover Colorado Springs! Every Land Rover receives the care it deserves!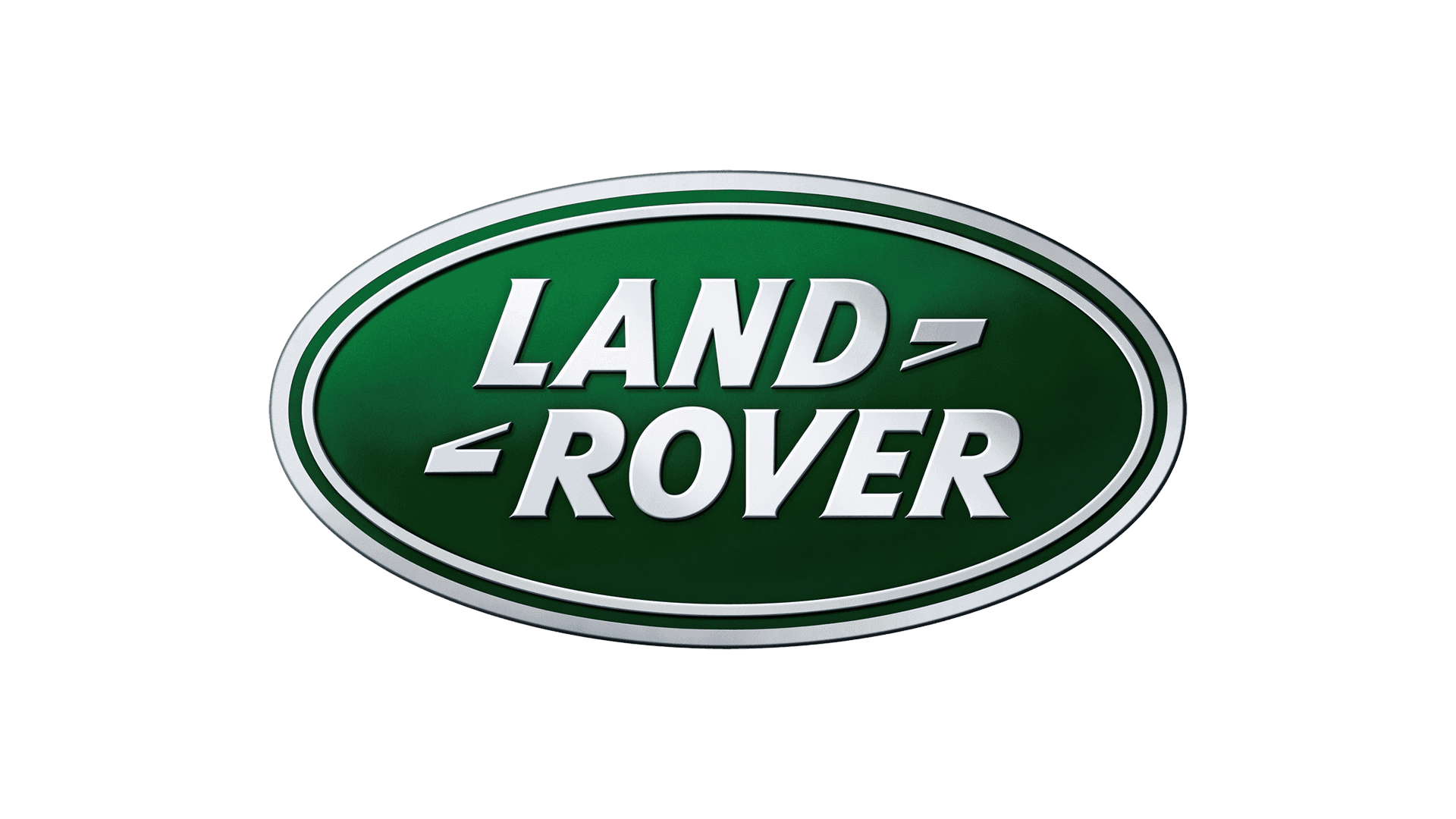 We offer Pre-Paid Maintenance Plans to add to the convenience of servicing your Land Rover at Land Rover Colorado Springs. You can choose between either Land Rover PrePaid or Land Rover PrePaid Plus and we even offer a Diesel version of both as well!
Here are just some of the services included in a plan:
· Replace engine/pollen filters
· Check/top up fluids
· Check battery condition
· Inspect brake pads
· Replace brake wear sensor
· Replace windshield wiper blades
Plus more!!
View the available plans and the prices associated with the plans on our website. Contact us today to learn more!