Range Rover Dealer Pueblo CO

---
---
Restaurants, shops, parks, and more are found in the county seat of Pueblo County, Colorado. With so much to see and do in this area, it's no surprise when someone is looking for a new set of wheels. If you're not sure what to get, though, the team at our Pueblo Range Rover dealer can help.
In this guide, we'll cover the inventory and services offered by Land Rover Colorado Springs. Continue reading to learn about us, and don't hesitate to reach out if you have any questions.
New Range Rover Cars for Sale Pueblo Colorado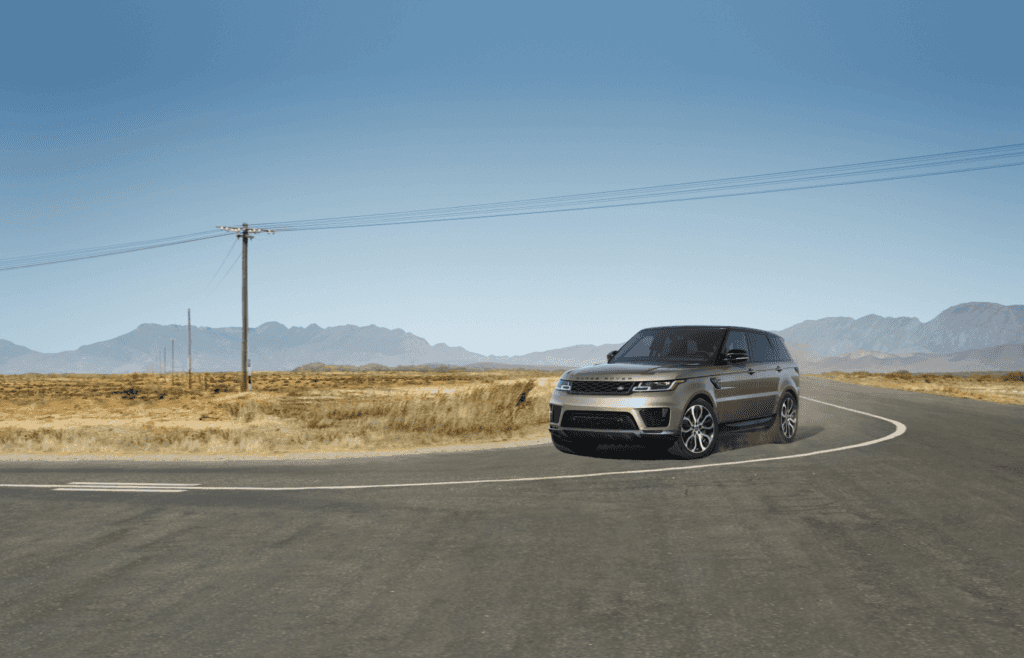 When searching for a new automobile, the first thing you'll need to do is think about your lifestyle. Will the car be used primarily for solo trips to work or the grocery store? Will it carry your family around the city or will you take your SUV off-roading? What's nice about Range Rover models is that they can check off all these boxes—and more.
Our entire new inventory can be found on our website for your convenience. Here, you'll find models like:
See what else we have available, test drive a few models at our dealership, then make your final selection.
Used & Range Rover CPO Cars for Sale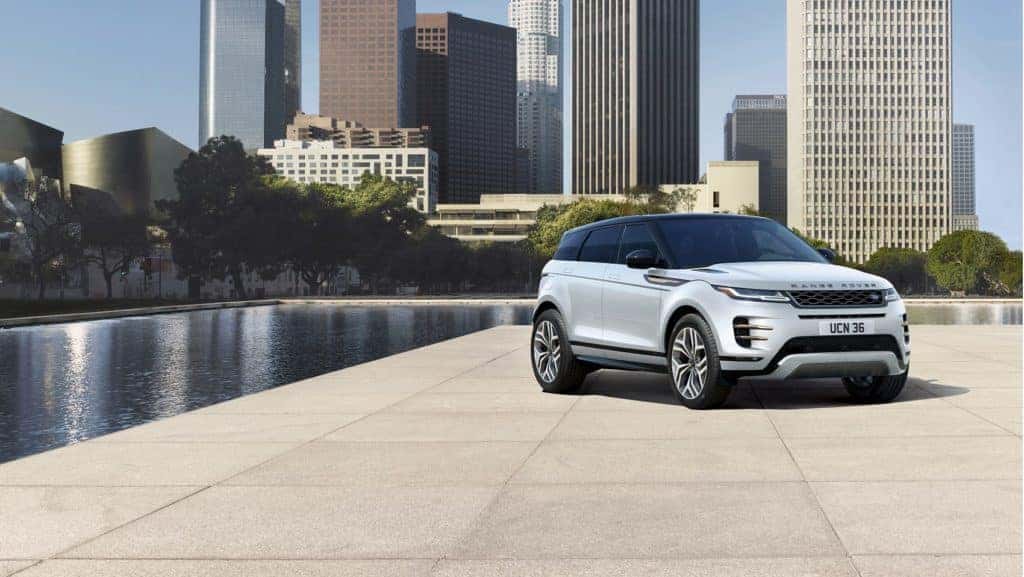 Of course, you could always go the pre-owned route. Our used and certified pre-owned (CPO) Range Rover models boast tons of amenities and capability for your daily commutes.
Like our new cars, these vehicles can be found on our website. Browse through each listing one by one or use the search filters to find models by factors like:
Then, see what it's like behind the wheel of one or two used/CPO models to find your perfect fit.
Range Rover Financing & Lease Deals
No matter which Range Rover you decide to drive home, we can help you choose the financing option that works best for you.
When it comes to buying vs. leasing a car, both have their benefits. Whether you want to customize your vehicle or have access to the latest tech and safety features, you'll have it with either option. If you're not sure which path to take, just ask!
Either way, we'll help you get a loan or lease with terms you'll feel good about. We'll also go over any financing or lease deals that may be available for your particular model. Then, we'll review your agreement with you and hand you the keys to your new ride!
Is There a Range Rover Service Center near Pueblo CO?
Any vehicle you choose will need to stay in great shape for a long time to help keep you safe on the roads of Pueblo.
So, for any oil change or tire rotation your car may need, bring it to our state-of-the-art service center. Our certified technicians can remedy any issue and have you back out on the road as quickly as possible.
We'll take care of any major repairs, too, as well as any necessary part replacements. If your car requires new brake pads or an updated battery, we'll use high-quality, genuine components. This will make sure your vehicle stays in top form for many years and miles to come.
About Pueblo Colorado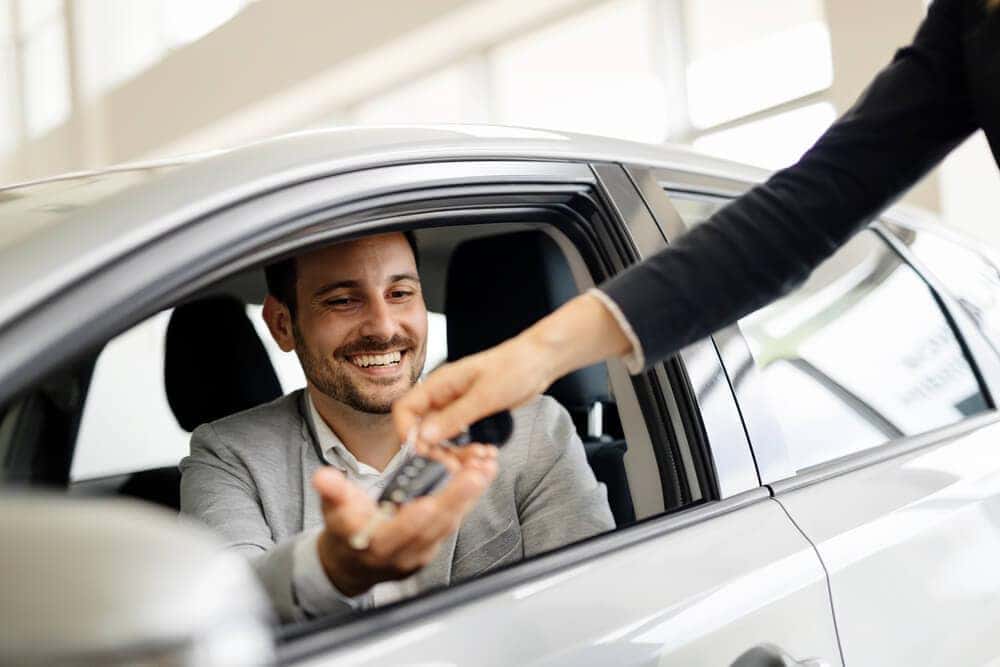 Pueblo, Colorado: Nearly a full year of sunshine and a consistently mild climate make this town ideal for outdoor adventures.
The Pueblo Zoo is a popular spot for families, while the various farm stands help many residents plan their week's dinners.
The city is also known for its rich history and creative arts districts. Whether you decide to stroll along the Historic Riverwalk or tour the Pueblo Weisbrod Aircraft Museum, you'll be able to "experience the flavor of Pueblo" in no time.
Where Is There a Range Rover Dealer near Pueblo CO?
Of course, the best way to explore this area is by car. If you want a powerful and technologically advanced one, we can help you find the perfect fit at Land Rover Colorado Springs.
Schedule a test drive at our Range Rover dealership near Pueblo, Colorado, to find your new ride in no time!
Sam Johnson and the entire team at Red Nolan Land Rover far exceeded expectation! My wife and I had been looking for a new car for her for a couple weeks before we decided to look at Land Rover. Within seconds of being at the dealership Sam made us feel comfortable and welcome, by far the best experience that we've ever had at a car dealership. I would highly recommend both Sam and the entire Red Nolan team.
I would like to reinforce how satisfied we were with our entire dealership experience, which was by far the best we have ever experienced. What distinguished our experience from previous ones is that everyone we came into contact with are true motoring enthusiasts, in addition to being engaging conversationalists, and genuinely nice people. Please pass on our special thanks to Sam Johnson, Jon Noll and Dave Nothstein, who all made the dealership experience so special for us
Purchased my first Range Rover!!!!! The Sales staff, Sam Jojnson, and finance department, Jon, were superb and very professional. They made my car buying experience easy and fun!
From the first moment we walked into the show room the folks at Land Rover Colorado Springs took great care of us. Rob found exactly the car we wanted and helped us understand everything there was to know about the car. There was never any pressure and when we did buy he spent about an hour with me going through all the features of the car...after I had already signed the paperwork. When I got home I noticed a nail in the tire and it was slowly leaking down. I called Rob, right at closing time, and they sent ...
First of all I have to say a huge "THANK YOU" to Rob for being the best salesman anyone could ask for. Car shopping isn't the easiest task in the world, but when you have someone as understanding and patient as Rob it makes the whole shopping experience extremely worthwhile. We had a couple of bumps in the road with our first land rover purchase but when the whole team pulled together it all ended up for the best. I also need to thank Chris and Curtis in the service department for excellent customer service and always ...
Thanks Rob for making our first Land Rover purchase awesome! Also, thanks to Curtis for the excellent customer service on my recent service visit!! Love my Range Rover Evoque 🙂