Range Rover SV Coupe to Debut in March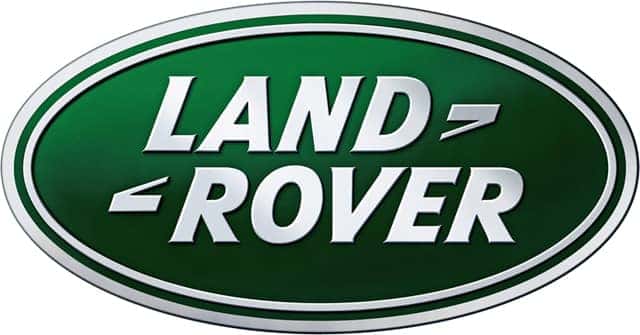 Land Rover will debut an exciting Limited Edition at the Geneva International Auto Show in March.  The Range Rover SV Coupe is set to debut!  This exciting Range Rover will be available for sale worldwide but in a very limited run of only 999 units.  The two door coupe design is a reminder of the original two door Range Rover launched in 1970.
We are excited to see this Limited Edition Range Rover SV Coupe full-size luxury SUV coupe when it debuts in March.  Land Rover Colorado Springs will keep you updated here with photos and details!