Stay Comfortable With Climate Comfort on Range Rover Sport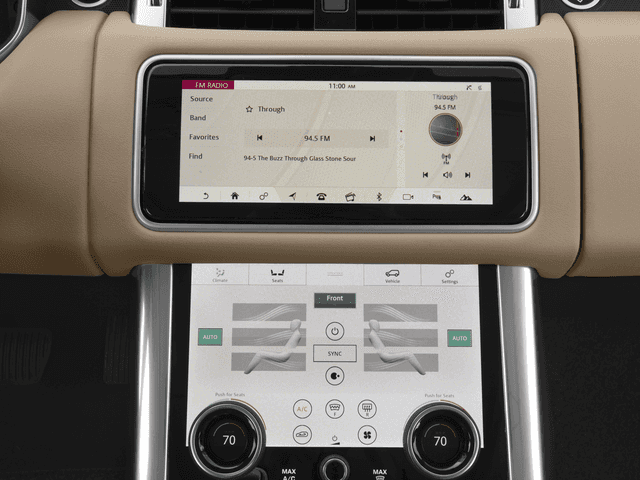 Being comfortable while you're cruising the open road should be expected in a luxury vehicle.  The Climate Comfort package on the 2018 Range Rover Sport HSE in our inventory achieves that expectation and more! The 4-zone climate control gives you an extensively customizable way to control the temperature, allowing you to customize your comfort level.  For example, set the system to keep your feet cooler while keeping the rest of your body slightly warmer. This HSE also comes with a built-in refrigerator unit in the front center console! Now you can have quick access to cool drinks and snacks no matter where you are!
Don't sacrifice comfort for performance or other luxury features! The 2018 Range Rover HSE is designed for maximum comfort while also keeping with the performance and luxury you come to expect from the Land Rover name! Stop into the Land Rover Colorado Springs dealership at 565 Automotive Drive today and find out how the 2018 Range Rover Sport HSE can be yours!