Stylish and Distinctive Design of 2020 Range Rover Evoque Will Get Noticed as You Cruise Colorado Springs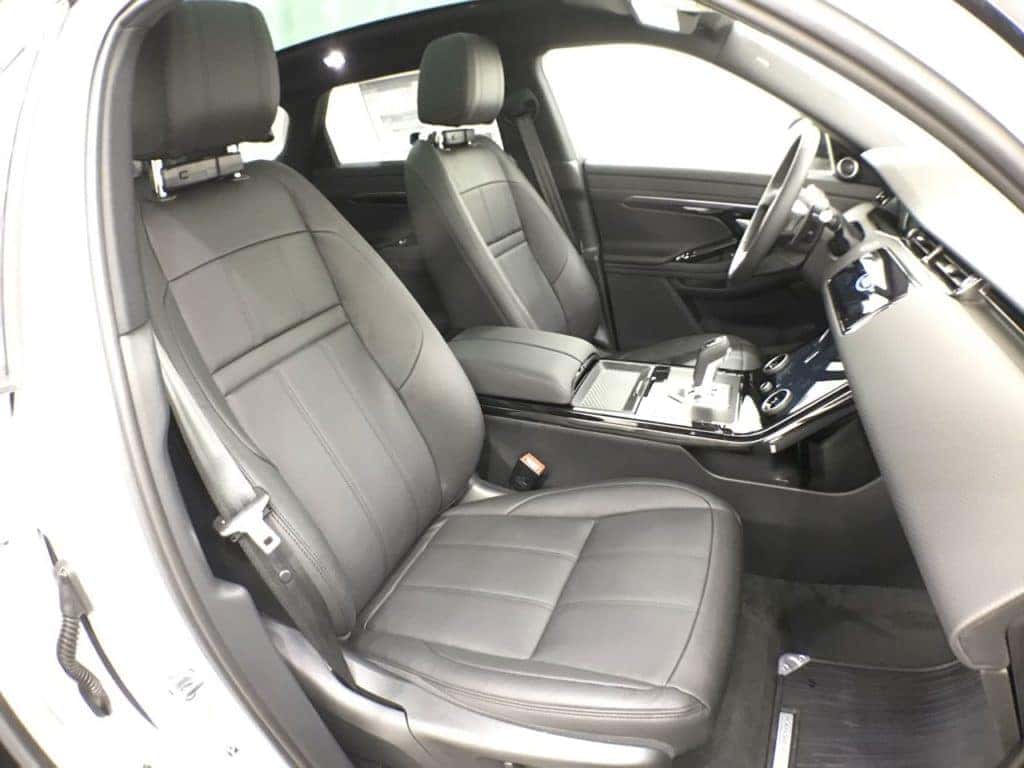 If you are ready for stylish and capable, now is the time to get to know the 2020 Range Rover Evoque.  This compact SUV has the smaller size you will appreciate for zipping through a crowded parking lot but isn't short on features or comfort!  In fact, this Range Rover has an impressive attention to detail that will mean an exceptional Colorado Springs driving experience.
The exterior is distinctive with a stylish flair that is obviously Land Rover!  Only their skilled designers could be responsible for the sophisticated, modern design that surrounds the luxurious and innovative interior perfectly.  The exterior has a sleek design with clean lines.  Even the flush, deployable door handles add to the progressive style.
Attention-to-detail on the interior of the 2020 Evoque means an uncluttered design composed to premium materials.  The driver will find the features easy to control and within reach in this driver-centered cockpit.  The comfortable interior has the finest material to provide a refined and elegant finish.  Materials that might be in your Evoque include Kvadrat premium wool blends, eucalyptus-fiber textiles, and Windsor leather.  Choose a fixed or sliding panoramic sunroof to allow the Colorado sunshine to flood in.  The natural light can easily add to the spacious feeling of the Evoque interior.
Visit Land Rover Colorado Springs today to experience the sophisticated and elegant design of the 2020 Range Rover Evoque.  We have several available and more on the way, so you can find the perfect one for you.