We Buy Cars

If you're in the market for a new vehicle near Colorado Springs or Cimarron Hills, CO, there are plenty of options available at Land Rover Colorado Springs. What's great, too, is that we can buy your current set of wheels through our finance center to help streamline the entire process.
Continue reading to learn about selling your vehicle to our dealership. Then, contact us to get started near Fort Carson or Canon City, CO!
Selling Your Car in Colorado Springs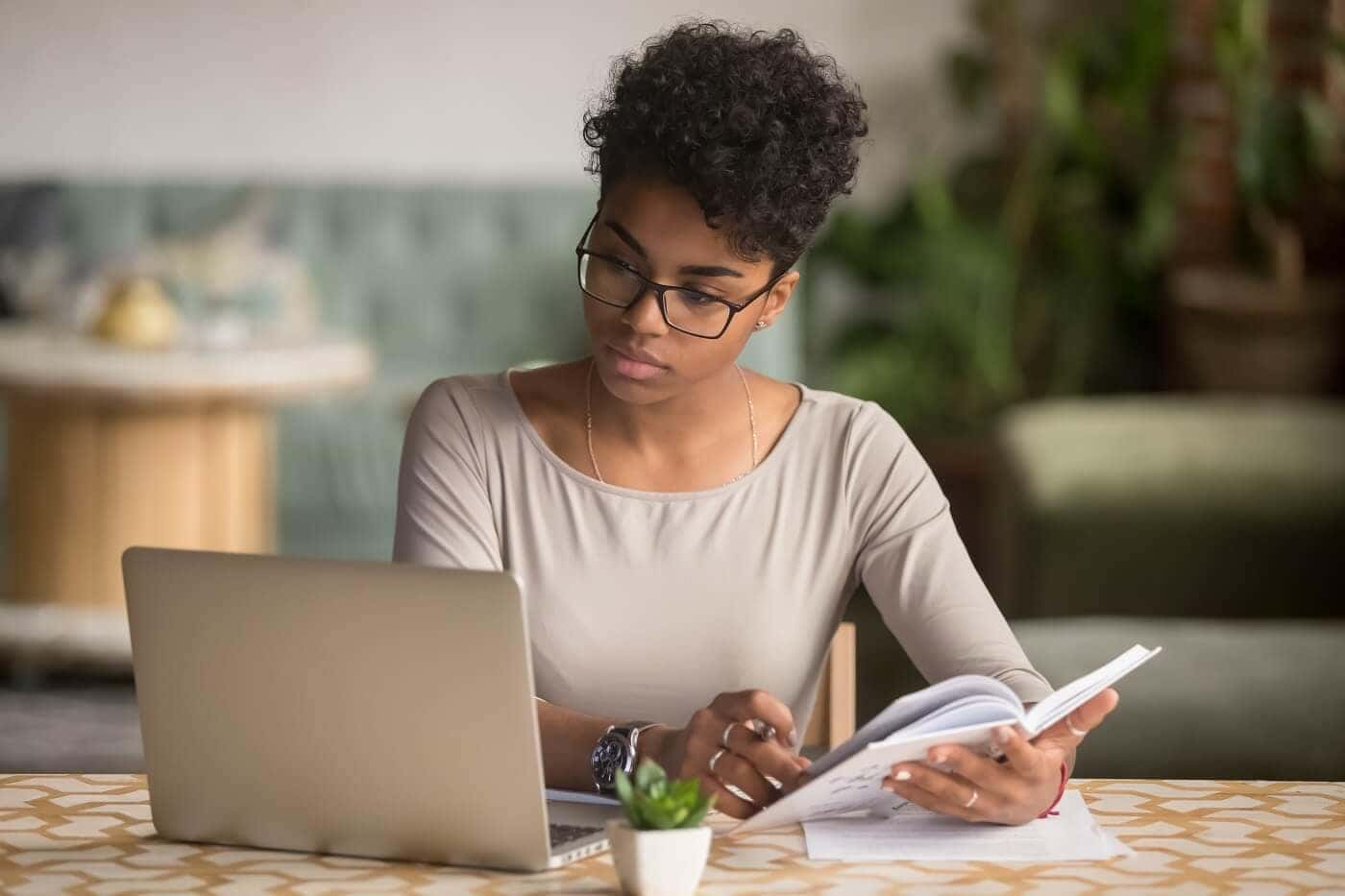 When it's time to get rid of your pre-owned ride, you have two options: You can either sell it on your own or bring it to a dealership. While both options are rather straightforward, it may be a bit easier for you to go the dealer route.
When working solo, you're responsible for the following tasks:
Create a "for sale" listing and posting it online.
Communicate with interested buyers and schedule test drives.
Meet with people to show them the car and have them drive it around a bit.
Talk over price and paperwork.
Report final sale over to the DMV.
This entire process could take days, weeks, or even months to complete. However, if you sell your vehicle to a dealership, they can handle all those steps for you. Once you've turned in the car, you can just focus on finding a brand-new ride!
How to Sell Your Vehicle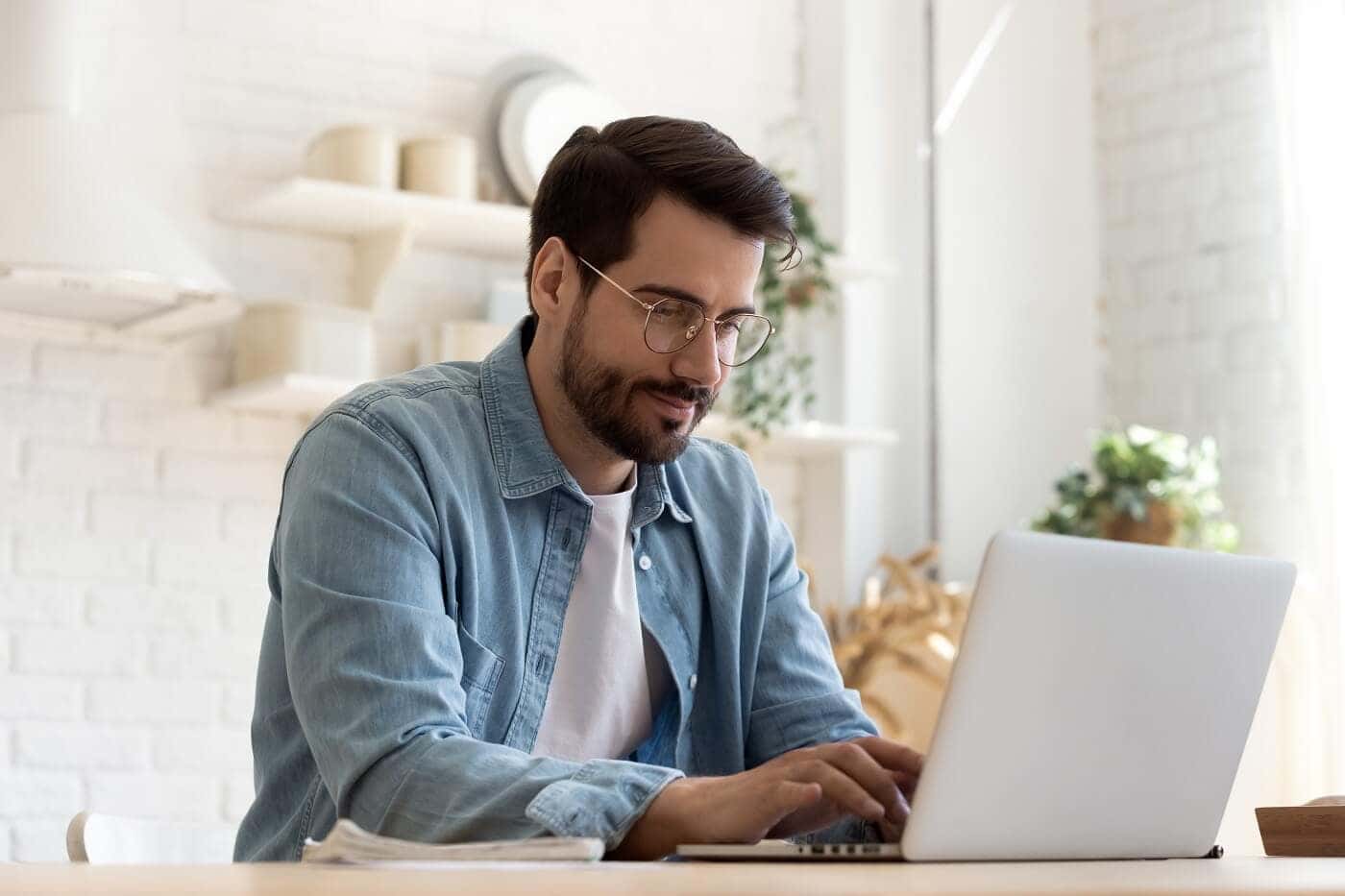 So, how exactly do you go about selling your automobile to a dealership? The first thing you can do is see how much your vehicle could potentially be worth.
This is usually done with a trade-in tool found on most dealerships' websites. To "value your trade," you'll want to provide standard information, such as:
You'll also want to be honest about your car's condition. Uploading photos of the vehicle's exterior and interior can help, too.
Once you've submitted all this info, you'll receive an estimated value. Bring the car to the dealership for a thorough in-person evaluation. You'll then find out what your automobile is worth, and that amount can be used as a down payment on your next ride.
When everything is good to go, you'll sign some paperwork, hand over the keys, and start searching for a new vehicle!
Increase Your Car's Value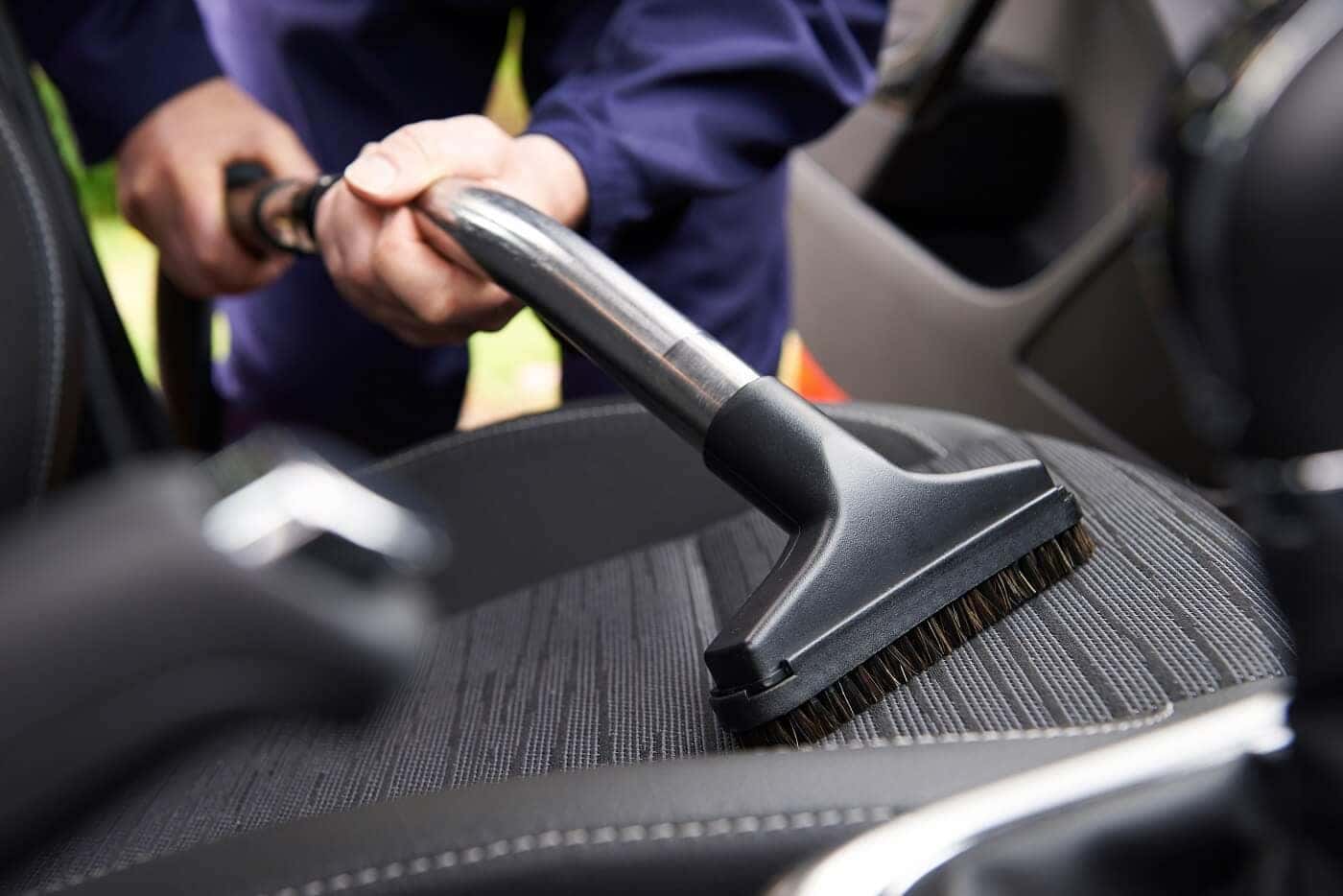 When a dealership buys an automobile, they put a value on it based on factors like current condition and included features. This is good to know because it means there are ways you can get a higher amount for your trade-in.
First, you'll want to clean your car thoroughly. Remove trash, vacuum the floor carpets, and wipe down all the surfaces of the cabin. Give the outside a good wash and wax so it will look as shiny as it did when you first bought it.
If you're behind on the vehicle's maintenance schedule, this is the perfect time to catch up! Make an appointment for any oil changes, tire rotations, or other services your automobile may need. The better your car performs, the more valuable it will be when it comes time to sell it.
This also goes for completing any repairs/replacing any parts as needed. If the engine needs a tune-up or a new battery is in order, you'll want to take care of those items as soon as you can.
We'll Buy Your Vehicle Today Here at Land Rover Colorado Springs!
When your current ride is good to go, you can go ahead and bring it to Land Rover Colorado Springs. We'll buy it from you and also help you find a new vehicle for adventures around Colorado Springs, Cimarron Hills, Fort Carson, or Canon City, Colorado.
Need help getting started? Don't wait; contact us for assistance today!