Which Is Right For You — Purchase or Lease?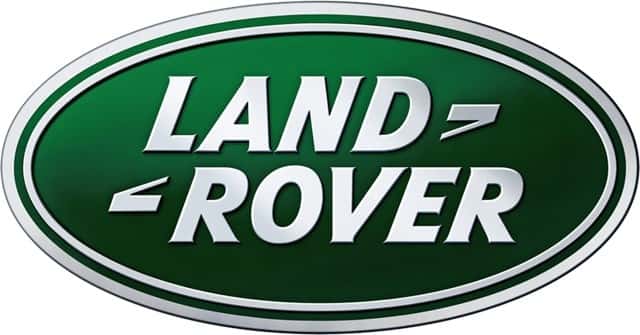 Here at Land Rover Colorado Springs we want you to be happy with your vehicle – that is our number one goal.  Whether you choose to lease or purchase, we want it to be a great transaction for you! Leasing and purchasing each have their own list of benefits.  Read more about those options here so you can choose what is perfect for you. 
If you have questions about either leasing or purchasing, contact the friendly staff at Land Rover Colorado Springs today!
After you have chosen the best option, you can even start the financing process on your computer.  Apply for your financing on our website.   There you can choose your purchase options then submit your application online.  You will then receive a financing decision.  You finish the finance process at the dealership.  Then drive home in your amazing new vehicle!