---
As you drive around Colorado Springs or Cimarron Hills, CO, you may hear some squeaking noises from your brakes. Recent precipitation, morning dew, or worn-out brake pads could all be the cause, and the technicians at Land Rover Colorado Springs will provide a clear diagnosis.
Whether you commute through the above-mentioned cities or through Fort Carson or Canon City, CO, you can stop by our service center for brake inspection and repair.
Discover more about brake squeaks and other issues today. Then, contact us to schedule an appointment!
---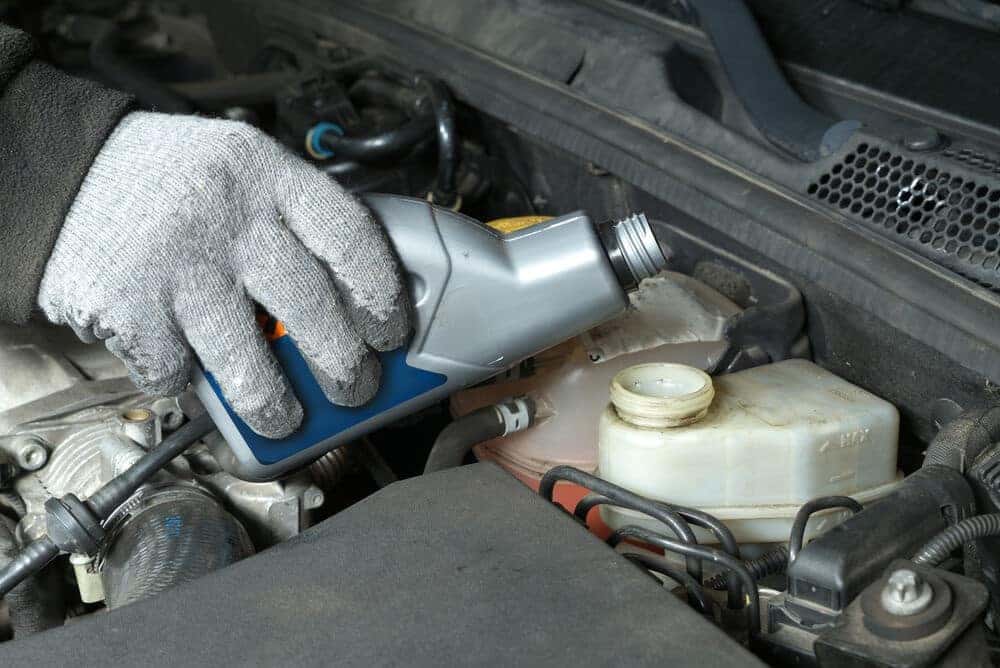 What Causes Brakes to Squeak?
Brakes might squeak for different reasons. Some of these possible causes include the following:
Condensation
Debris in the brake system
Worn-out brake pads or rotors
While condensation will go away on its own and you can remove debris, the last item on the list may require the help of our trained service staff.
Brake pads come with metal wear indicators that become exposed as the pad wears down. At that time, you'll start to hear squeaking sounds. When you hear those noises—and you've ruled out any of the other causes—you'll want to request an appointment.
The squeaking could continue and eventually become more of a grinding sound, a signal that the brake rotors may be affected. Call our service center tea, and schedule an appointment to have the pads and rotors inspected. The pads can be replaced, and the rotors can be smoothed out or replaced as well.
---
Schedule a Brake Repair Appointment
We make it easy to schedule brake repair right from home. Simply fill out our online scheduling form with specific details. Let us know the brakes are squeaking or that your vehicle is experiencing other issues. Then, pick a day and time that works best for your personal schedule.
As you reserve this appointment, make sure to check out our current service specials. Our technicians are proud to offer their skills at a great value for clients. We rotate these offers throughout the year and may just have one for brake repair at the time you're scheduling.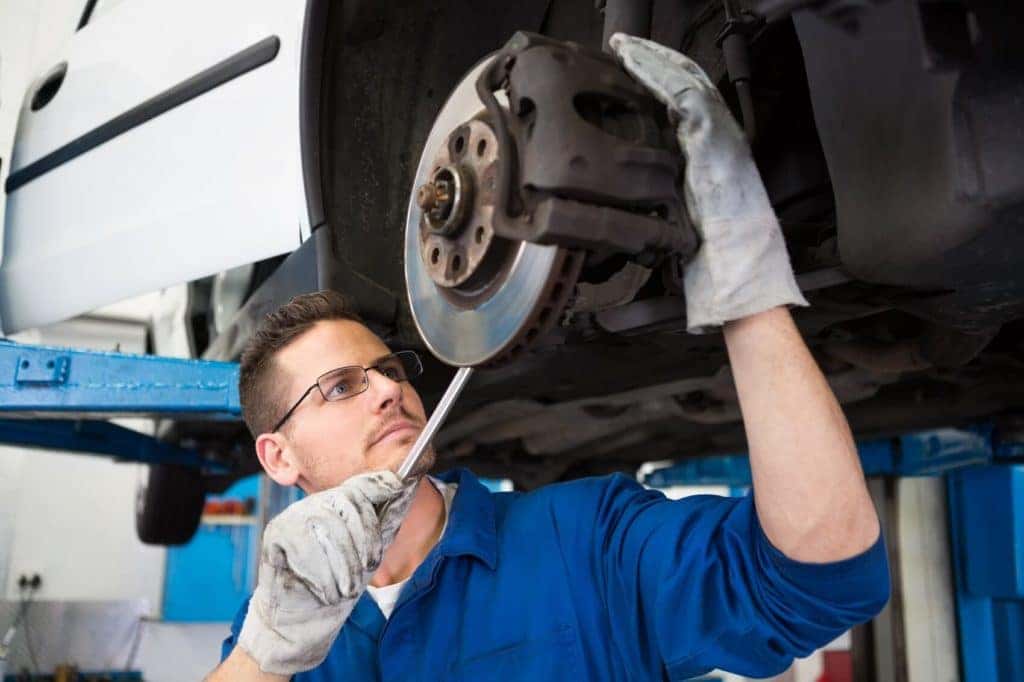 ---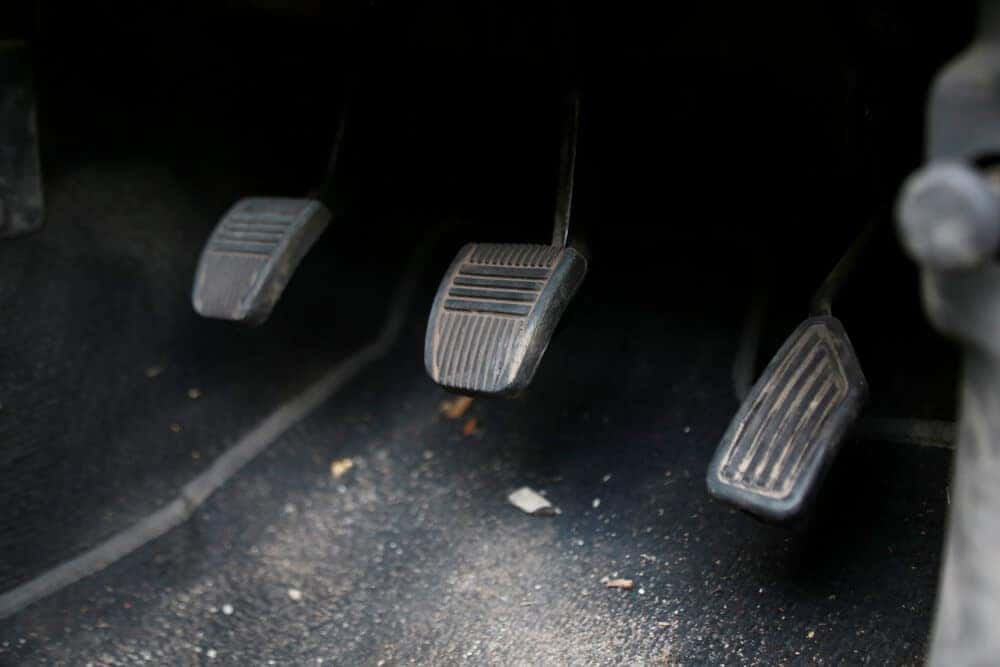 Extend Brake Life
There are a few different habits to implement if you want to extend your brakes lifespan. While the pads will wear out naturally from use, it's always a good idea to improve their longevity. The following actions can help:
Remove heavy items from the cabin and cargo area
Tow fewer items if possible
Drive within the speed limit to prevent hard braking
Carefully descend hills
All these actions help decrease the need for hard effort from your brakes. As a result, they'll stay in better shape and need less frequent repairs.
While you can't avoid the hills of Colorado as you drive, you can approach them with greater care and be mindful of brake health. While you may sometimes need to transport heavier items, there are other times where that gear can stay at home. This balance of choices can ultimately lead to a longer brake life.
---
Fix Brake Squeaking Today in Colorado Springs!
Would you like some answers to those brake squeaks as you drive near Colorado Springs, Cimarron Hills, Fort Carson or Canon City, Colorado? Schedule an appointment today at Land Rover Colorado Springs! We'll identify the issue, replace any items, and have you back on the road soon.
---