Value Your Trade
What's the Trade-in Value for My Car?

If you're interested in trading in an automobile near Colorado Springs or Cimarron Hills, CO, the team at Land Rover Colorado Springs can help.
Before getting a new vehicle, you'll want to see what your current vehicle is worth. Keep reading to learn what the trade-in value for your car is, how you can easily find that information, and what to do to bump up the value a bit if need be.
Take a look at our guide, then contact our dealership near Fort Carson and Canon City, CO, if you have any questions.
---
Tools to Find Trade-in Values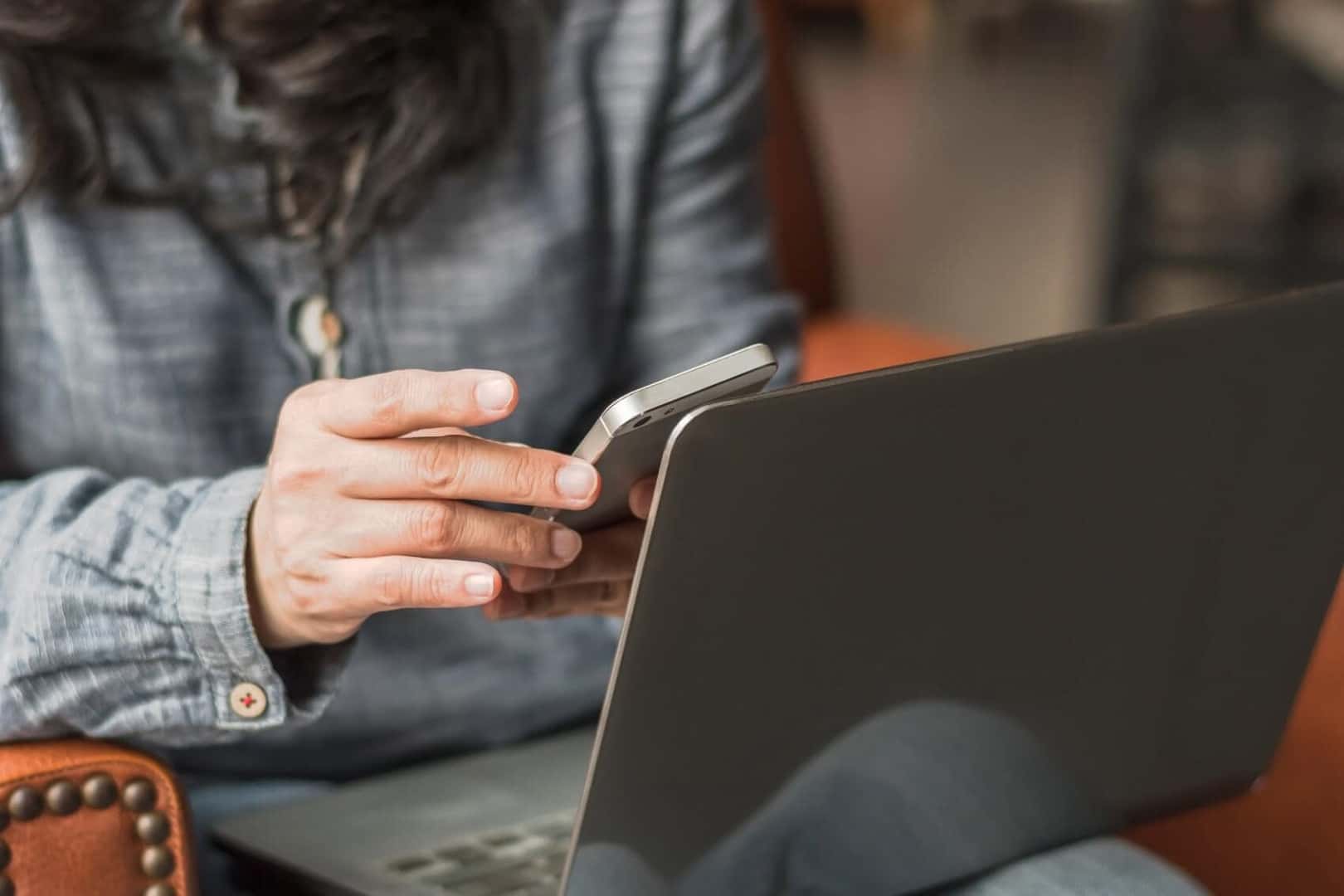 There are a couple of places to look to find out what the trade-in value for your pre-owned automobile is.
This includes popular sites like:
Edmunds®
Kelley Blue Book®
CARFAX®
However, rather than scouring the internet for various resources, you can look right on our website for guidance.
We have a Value Your Trade Tool available for your convenience. Keep reading to learn how to use it, and don't hesitate to call, email us, or send a message on the site if you have any inquiries on how to use the tool.
How to See What Your Vehicle Is Worth
When you look at the Value Your Trade form, it'll first ask for basic information like:
It'll also ask you to fill out the number of miles on the car's odometer, along with the vehicle's current condition. Whether it's "like new" or "fair," this helps provide an accurate value of your trade-in.
You can submit photos of your ride's exterior and interior if you'd like, too. The more information you provide, the better we can supply its worth. After plugging in your personal info and submitting the form, one of our representatives will get back to you as soon as possible.
Bumping up Your Vehicle's Worth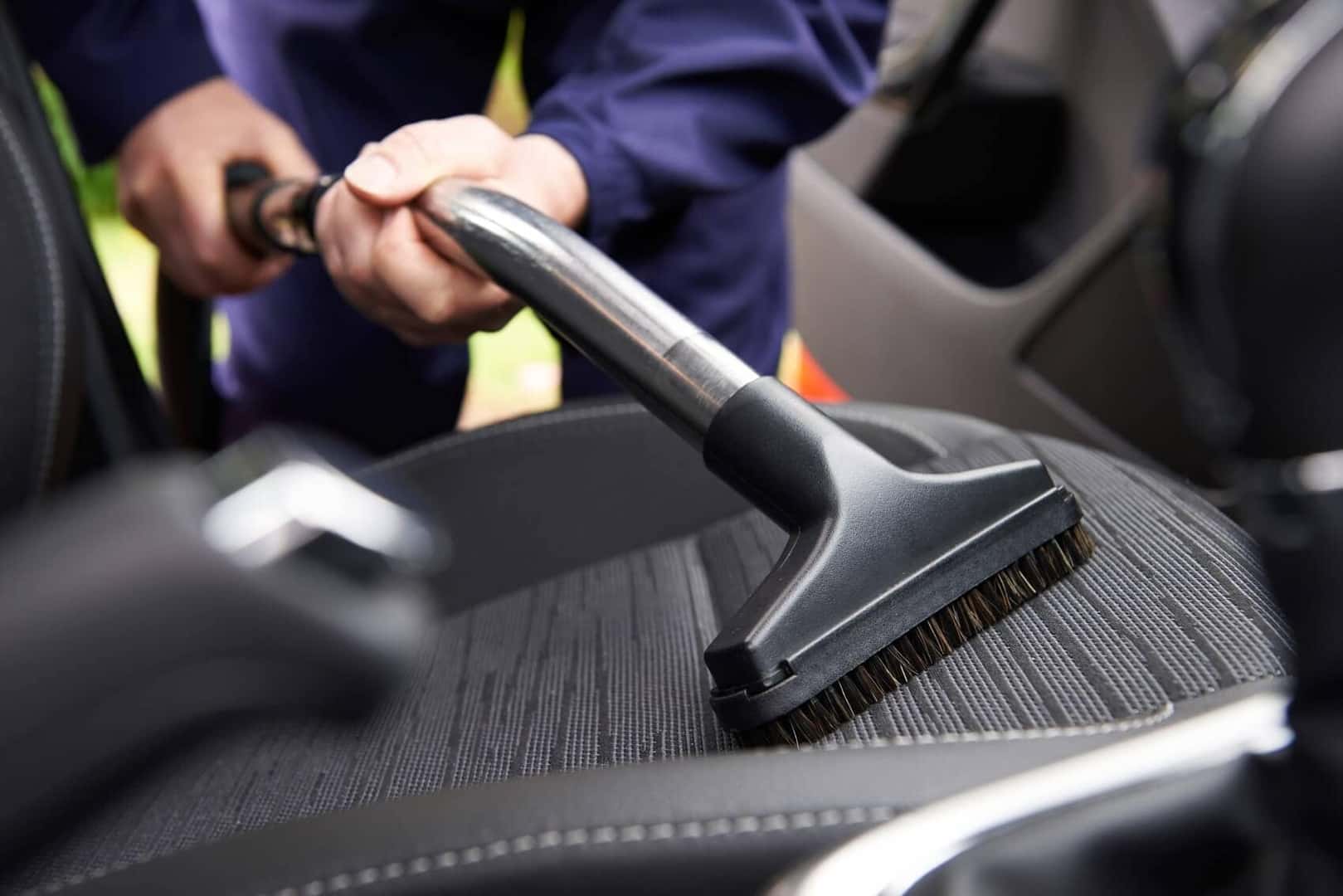 Keep in mind that the above-mentioned form provides an estimated value of your used vehicle. For a more accurate amount, be sure to bring the car to our dealership. This is where one of our experts will provide an in-person evaluation and then let you know what the vehicle is worth. You can then use that amount as a down payment on a new Land Rover.
So, what if you get the estimated value and want it to be a little higher? There are a couple of tips you could follow to bump up the car's worth…
Make sure maintenance has been done: If your set of wheels is due for an oil change, brake inspection, or tire rotation, those should be completed before trading it in. Make sure the tires have been properly inflated ahead of time as well.
Complete minor repairs: If your vehicle needs new brakes, tires, or anything else, have those replaced before the trade-in. This will make sure it's safe for the next driver and will also help bump up the value.
Clean the car/get it detailed: Your car may not be new, but it can still look like it is. Make sure to thoroughly clean the interior, vacuuming the floors and wiping down all the surfaces. Give the outside a good wash, too, and even a wax to make it shine.
You'll want to make sure to have proper documentation after getting your automobile serviced. Showing that you've properly maintained your ride can help with the trade-in value in the end.
---
Get Your Used Car's Trade-in Value Today
At Land Rover Colorado Springs, we want to help you find your dream car for adventures around Colorado Springs, Cimarron Hills, Fort Carson, and Canon City, Colorado. Before you can do that, though, you'll need to trade in your current ride.
To learn more about the trade-in value of your used car, contact Land Rover Colorado Springs today!